If there is a completely forgotten and at the same time extremely useful feature in Mac OS X Leopard they are the " parental controls & #8221;. This utility can lead us to think that it is useful only to control our children, but nothing is further from reality, since we can really give you many more applications to this option.
In my case I have finished using this feature to teach my parents to use a Mac OS X environment, since away from the limitations that we can put, there are plenty of options to simplify the system and make it much easier for novice users. Let's look at all options and how to configure each.
Types of accounts, types of users
The first thing you have to do or understand is that there are different types of accounts, Leopard any more than in other OS X systems in Mac OS X. To configure parental controls We need logically have more than one user account in order to apply the " limitations & #8221;.
To create the new user account will find like first selection " new account: ". In this option we will have to indicate that it will be an account managed by parental controls instead of standard. Don't worry if you count that you want to manage already is created and have not selected the option.
If this is your case, you only have to access to " parental controls " and select the account that you don't have, the system will ask if we want to activate them, we say Yes and automatically can manage the controls on that account.
As I mentioned before, we all have in mind that parental controls are simply so that our children do not see pornography and little else. Perhaps that was the main idea but thanks to the multitude of options available, the reality is that we can go far beyond this simple utility.
I will comment separately each tab and options within this utility to configure more comfortably.
System
The first of all the options available may be the most useful from my point of view. Be flame & #8220;Simplified Finder" and mark it offers us a Finder that only allows us to navigate through the folder applications and desktop. What use is this? As simple as providing a system for children and adults.
It seems silly but I have seen with my own eyes as older people find this more comfortable option. In addition a curious detail, to mark it, it allows to open the applications with a single click instead of two.
In addition to this very interesting option can be accessed to:
Only allow to open the selected applications: So want a child access to a Photoshop? From here we can limit which programs want to use user and which are not.
Management of printers, burn CDs and DVDs and can change password are other options available in this section. Activation depends on the type of user that is directed account.
Content
More curious than we could say what the option & #8220;Turn off curse words in the dictionary". A lesser evil in the world in which we live. A feature I would say that only useful if we have some little guy home and want to lengthen the impossible.
The second part say it is much more interesting: Safari crashes. We can use three levels of security:
Unlimited access to the web.
Deny access to some certain websites.
Allow access only to the pages that we indicate previously.
Mail and iChat
This may be the least useful feature all available parental controls. Let's be honest if we activate and filter emails and contacts of our children can be that they prefer to never use the Mac in life.
If you also want to make use of option is its operation is very simple. The first thing we need to do is to select if we want to apply constraints to Mail, iChat or both. Once selected will have to add the contacts with which the users of that account you can exchange emails and use the chat.
Where is send an email to an address that is not defined in the system account automatically We will be notified with an email to your own email account.
Time
If you have teenagers at home can be that this is the feature star of all of the available. Can limit the content if you can limit the hours? Each one has to learn that you can and cannot do but it should be life after the computer, therefore this function I love.
We can define the maximum time that you can be in front of the computer, independently for days between weeks and weekends. The good thing about this feature is that each user can manage their time in the way that most interests you, in such a way that we can use 15 minutes in the morning and the rest in another moment.
In addition to limiting the maximum use time also is able to delimit hours of use, you know at 22:00 everyone to bed. Can thus limit easily until time can use the computer the eve of public holidays and days during the week.
Records
This section is for the obsessed of control, records as its name suggests is a section in charged of registering all uses of the user on the computer. View web pages, schedule of applications, access to iChat.
In general We can control, further, what has been done with our computer and when made. Don't rest you utility option, although roza paranoia.
Conclusions
As I said before there are many possibilities, I would say that almost infinite in function that we want to limit, to make this feature of Mac OS X really interesting.
In my case I have enabled simplified and deletion step Finder applications that don't make any sense for one elderly person. I have noticed myself have found the mac much easier to use and they are much more comfortable with it.
Logically it is a feature that can also be used with our children, especially if they are rather small and already want to start in this wonderful world of computing.
Gallery
Apple OS X 10.5 (Leopard) – Slide 16
Source: www.pcmag.com
Moving at the Speed of Creativity
Source: www.speedofcreativity.org
Apple Iphone 5: October 2015
Source: dappleiphone5sd.blogspot.com
Image gallery: First look at Leopard
Source: www.computerworld.com
How to Turn on parental controls in Mac OS X « Operating …
Source: operating-systems.wonderhowto.com
Road to Mac OS X Leopard: Parental Controls and Directory …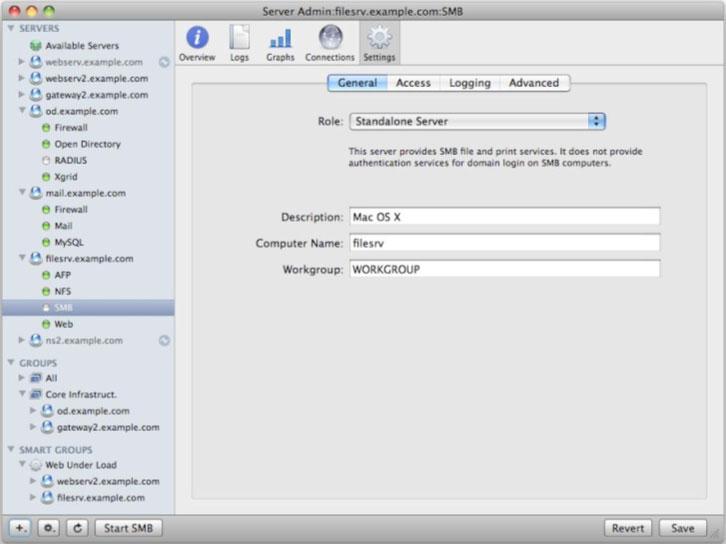 Source: appleinsider.com
Moving at the Speed of Creativity
Source: www.speedofcreativity.org
Road to Mac OS X Leopard: Parental Controls and Directory …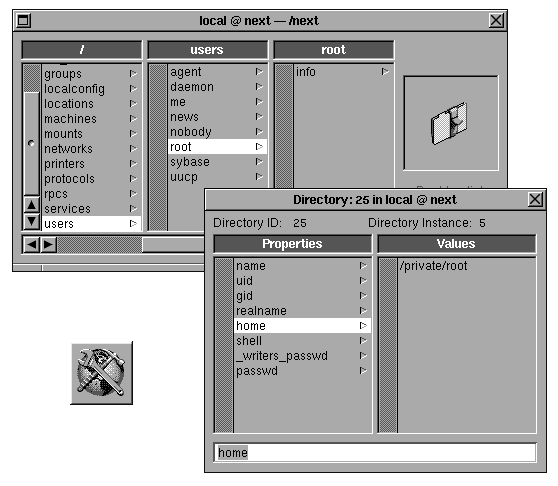 Source: appleinsider.com
Configuring Parental Controls
Source: www.macworld.com
Road to Mac OS X Leopard: Parental Controls and Directory …
Source: appleinsider.com
Moving at the Speed of Creativity
Source: www.speedofcreativity.org
Parental Control (Controlli Censura)
Source: assistenzatecnica.tim.it
Moving at the Speed of Creativity
Source: www.speedofcreativity.org
できるMac Mac OS 10 Snow Leopard インプレス販売 価格比較: 和泉儒のブログ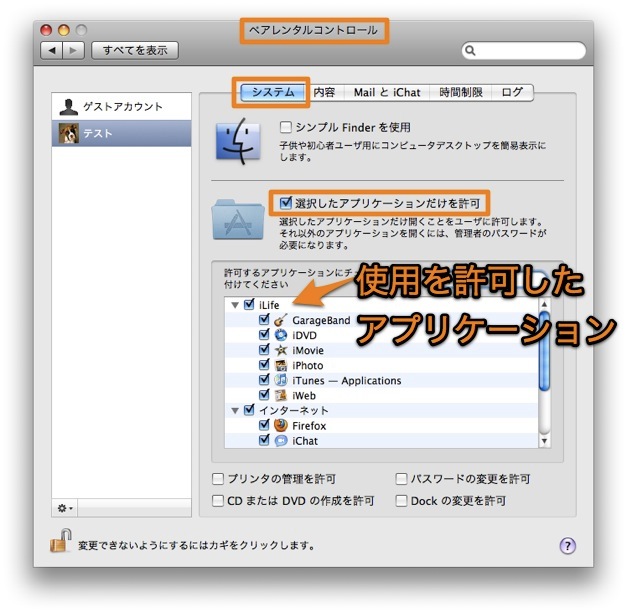 Source: ylthkllei.cocolog-nifty.com
Parental Control (Controlli Censura)
Source: assistenzatecnica.tim.it
Parental Control (Controlli Censura)
Source: assistenzatecnica.tim.it
Parental Control (Controlli Censura)
Source: assistenzatecnica.tim.it
Download eBooks: Picture Yourself Learning Mac OS X 10.5 …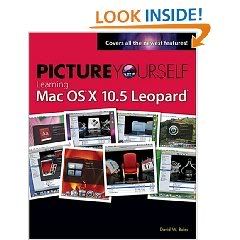 Source: muftpustak.blogspot.com
Parental Control (Controlli Censura)
Source: assistenzatecnica.tim.it
تحميل نظام التشغيل Mac OS X 10.5.6 مجانا
Source: h-mob.yoo7.com