Today we enjoy a boom of intelligent security systems promising to make our buildings, facilities and assets protected and safe, but if we can say with certainty that the objective was fully achieved? Currently, each more modern residential, business or office building has implemented a system for access control , indicating that the need to protect the physical and intellectual property and security of the people is serious.
What is Access Control System?
With hacker attacks on intelligent systems for access control it becomes clear that manufacturers need to focus on improving protection for its " smart " developments, because the fact is that currently they are not impenetrable, as most consumers expected. Especially public buildings such as hotels, hospitals and administrative offices need more quality and precise access control to improve security and make unauthorized intrusion into them impossible.
Intelligent systems for access control systems mostly use RIFD readers, sensors or radios, unlocked by remote devices or smartphones. They are used to carry identification to gain access to authorized persons. The integration of such a system is associated with not less costs of logistics, not to mention for the value of a high-tech development. We need to develop a specific network and power infrastructure on doors with electronic locks to replace the hardware and very centralized system – be adjusted according to the new parameters.
Besides all this, the control systems need backup power in case of power outages, as well as electronic keys (chips or cards) to be issued to all persons entitled to access. With all this investment, the question arises how the system is secure and impenetrable by thieves and foes? The truth is that at the time the security systems are not sufficiently protected from break, and this is something that makes the end user to ask the question: is it worth the cost after protection is not 100% guaranteed?
Where is The Problem?
The main problem with current systems for access control, answered on THEINTERNETFAQS, is their connection to the network equipment, such as Z-Wave, NFC or WiFi, enabling the doors and locks be controlled remotely. At first glance a remote connection seems very safe and stable, but in fact that is it makes the system vulnerable against the breakthrough from a distance as it is enough to scan the frequency at which operates the control management to ensure access to it. As you tube you can find precise instructions on how to "hack" a controlled access system.
The Solution?
If you need to talk about a relatively safe alternative to traditional technologies to unlock chip, this for now only biometric systems for access control, who have a huge advantage over everyone else in terms of identification and verification because they use biological data users to unlock the doors in a secured area. This principle of identification has a very big plus in terms of comfort, because when it is absent the need to use different electronic keys that can be easily copied, lost and stolen.
Retina scans, fingerprint or registering the frequency of your voice, they allow you to move the protected area through its body, which for the moment is something not subject to theft or forgery. Despite the serious vulnerability of an intelligent system for access control, it remains a safe and convenient means of limiting the access of bystanders in a building. As for the thieves – they will always find a way to defeat security systems, so it is important manufacturers of security equipment to be always one step ahead of them.
Gallery
Paxton's Net2 Integrates with Hikvision
Source: www.eclipsesecurity.com.au
9: DCS typical architecture
Source: www.researchgate.net
Variable speed wind turbine with doubly-fed induction …
Source: www.researchgate.net
The original P&ID drawing of MIC storage tank E-610 The …
Source: www.researchgate.net
POS Software for Retail Stores & Restaurants
Source: www.accesspos.com.au
SALTO: The keyless solution; 4 systems for any kind of … Source: vimeo.com
Ecolab Cleaning Caddy (QC)
Source: springfieldpaperonline.com
ADT Hardwired System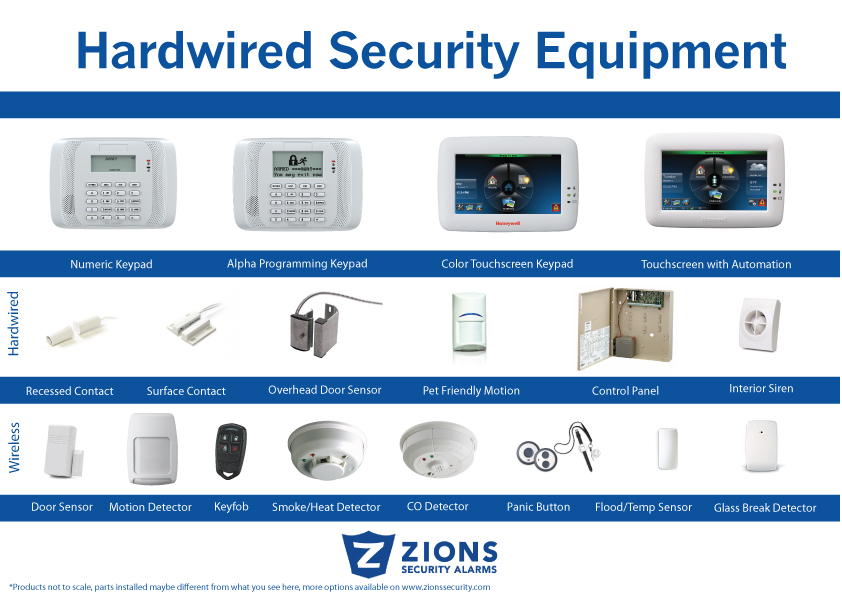 Source: zionssecurity.com
Gantries & Integrated Solutions for Safe Tanker Access
Source: ifcinflow.com
HESK Help Desk Software Demo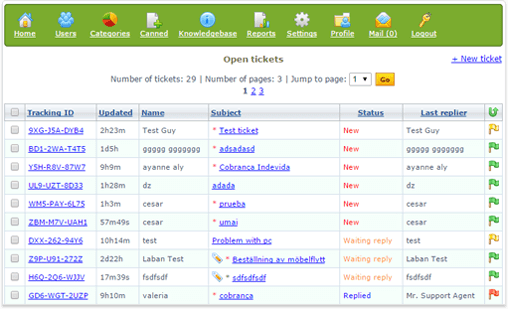 Source: www.hesk.com
Atlanta False Alarm Ordinance
Source: www.ntsecurityllc.com
-5 Back-Calculation Anti-Windup Method
Source: www.researchgate.net
Aiwa AD-F220 – Manual – 2-Head Stereo Cassette Deck
Source: www.hifiengine.com
10 Great Economic Myths
Source: www.oiltradinggroup.com
Case Studies
Source: www.genetec.com
Before and After Photos
Source: bayareamoisturecontrol.com
Mental Health Resources in Kentucky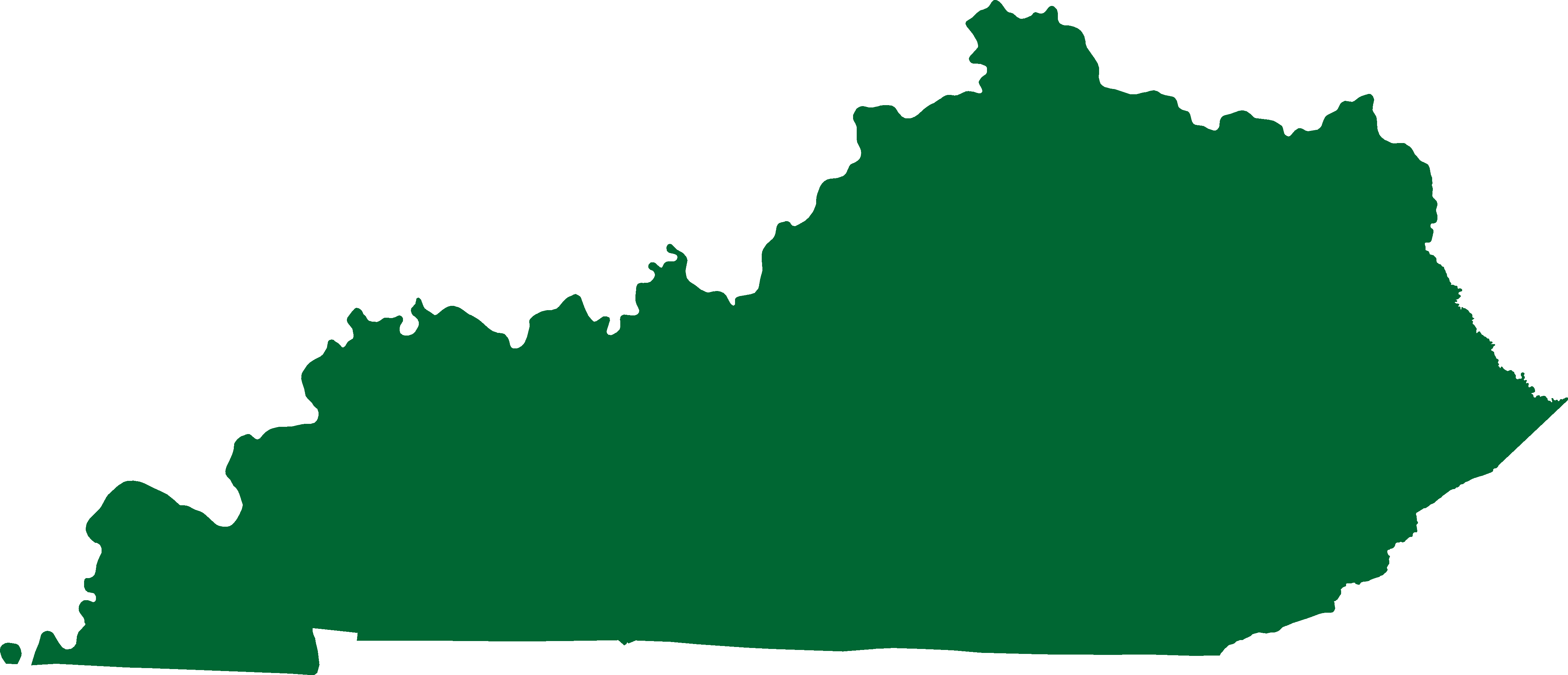 Source: www.rtor.org
Paxton's Net2 Integrates with Hikvision
Source: www.eclipsesecurity.com.au
9: DCS typical architecture
Source: www.researchgate.net
Variable speed wind turbine with doubly-fed induction …
Source: www.researchgate.net