Automated parking barriers are mechanical obstacle controlled automatically by an electronic terminal. Such we can see around almost all major commercial and administrative buildings, the existence of a special place to stay in the car.Buildings with special functions, and places where the stay is paid also have similar facilities, such as variations in the size, number and modules integrated in a similar system.
What is Their Purpose?
The goal of automated equipment to control access of the type " barrier " is to provide automation and optimization of the various parking areas. An automated parking system provides integrated management of parking places at the same time it reduces the number of persons necessary for exercising control over traffic in the parking area.
A similar system could work with additional integrated modules through which besides automating the input source access control to be carried out or parking meters through payment terminals. Automated parking barriers also allow and ensure free access of employees by introducing controllers for service and subscription cards. Thus limiting the access of unauthorized persons in private places.
Benefits of Automated Parking Control
By incorporating an automated parking system achieved several important goals. Firstly provides full control and monitoring of vehicles crossing and stay engaged in a parking area, and when the stay is paid to ensure a much higher collection fees due. Here are the other advantages of parking barriers:
Reduction of Staff Required to Serve in The Parking Lot
As the paid parking lots and places where payment of stay is secondary service seek higher collection due on all cars taxi. System when it is integrated payment terminal or parking meters allows the passing, without a goal is to have the availability of funds and cashiers. Accountability of the funds collected is also much higher, as the system is fully protected from errors in reporting the payments.
Statistics on The Current Status of The Parking Lot
The existence of a free number of parking spaces is a problem in places where there is no automatic system. With automated parking facilities, this problem is off because the system can at any time produce statistics on the current state of the parking lot and indicate what part of it is occupied and who and where are the free zones.
Enables Automation of Business Parking Areas
Official parking areas are the place from which began the admission regime in a business or office building. Through automated barriers to access all authorized persons and denied the right of passage to occasional visitors in the area.The system allows the use of additional modules, among omission carry out and control the working time of employees.
Where Are The Greatest Use Automated Parking Barriers?
Automatic parking barriers are used most often in areas where access to parking is paid or controlled. These are the most common:
Parking lots and garages;
Shopping centers;
hotels;
airports;
hospitals;
Municipal and administrative buildings;
Residential and office buildings;
Production companies;
Sports facilities and stadiums and more.
Any place where there is a properly functioning and automated system, the number of accidents and thefts from cars is considerably smaller because it achieves maximum control, accountability and flexible management of parking areas.
Gallery
Car Park Barriers
Source: www.electric-gates.com
Intelligent Automatic Barrier Gate/boom Barrier Car …
Source: www.alibaba.com
Car Parking Barriers – Barriers Systems
Source: www.agdsystems.co.uk
car park barrier gate – SXK-D02
Source: www.diytrade.com
Access control car parking & barrier road gate …
Source: www.weiku.com
Automatic Boom Parking Barrier Gate For Parking Lot Car …
Source: www.vehicleparkingsystem.com
RFID based car PARKING SYSTEM
Source: www.slideshare.net
China Products Anpr System With Lpr Camera
Source: www.alibaba.com
Online Buy Wholesale boom gate systems from China boom …
Source: www.aliexpress.com
Axis Automatic Systems
Source: www.axisautomatic.com
TTM
Source: www.ttm-ltd.co.uk
Somfy Parking Management System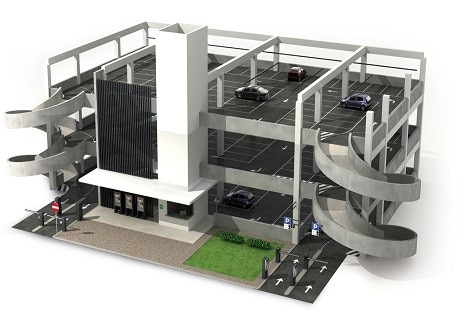 Source: www.somfy.co.in
Auto Traffic Parking Driveway Barrier Gate With Mannual …
Source: www.alibaba.com
Automatic Car Parking Machines Related Keywords …
Source: www.keywordsking.com
Sistema automático del estacionamiento del coche del TCP …
Source: spanish.vehicleparkingsystem.com
Full Height Turnstiles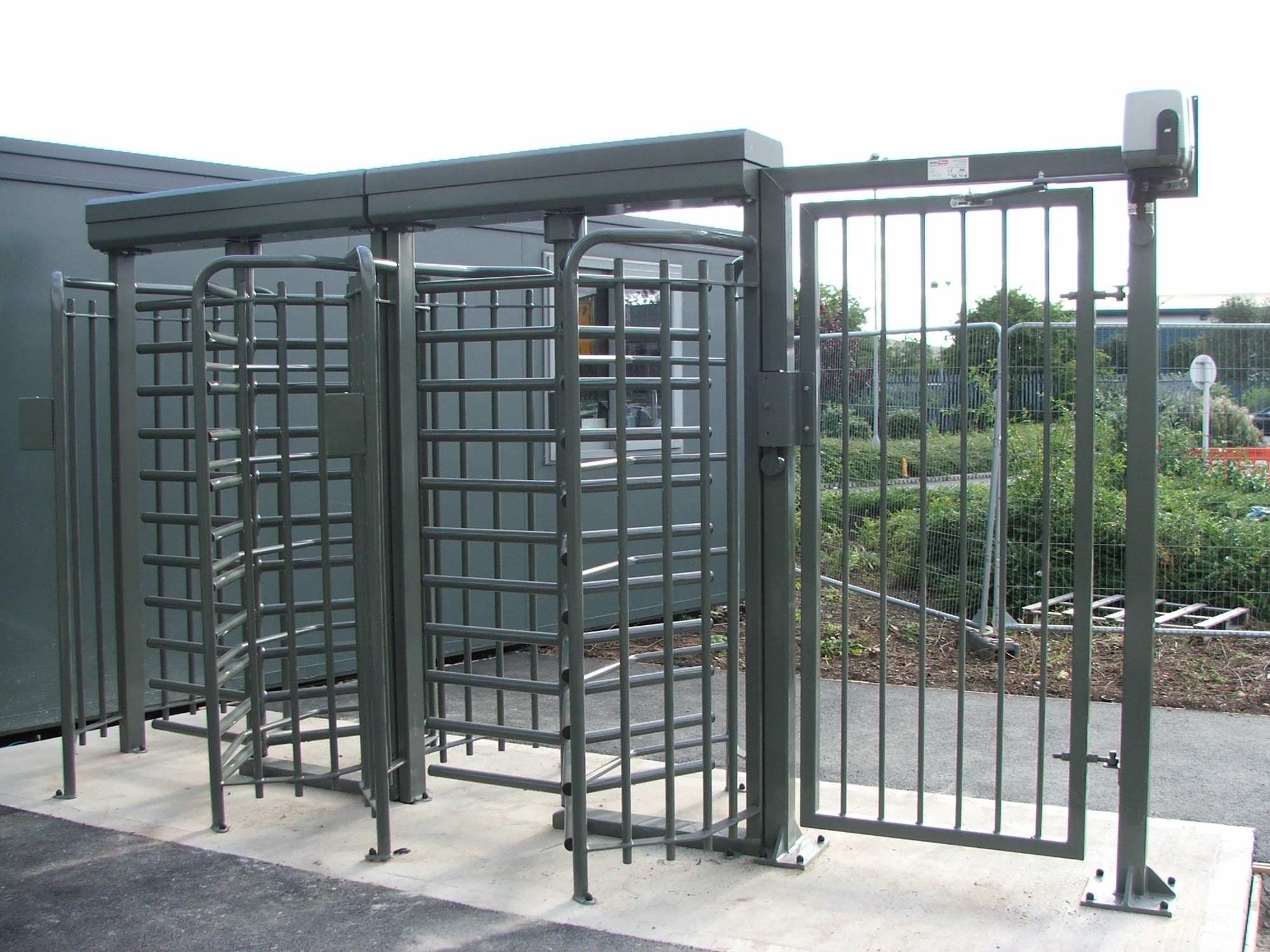 Source: www.automatesystems.co.uk
Ericsson Globe – Sweden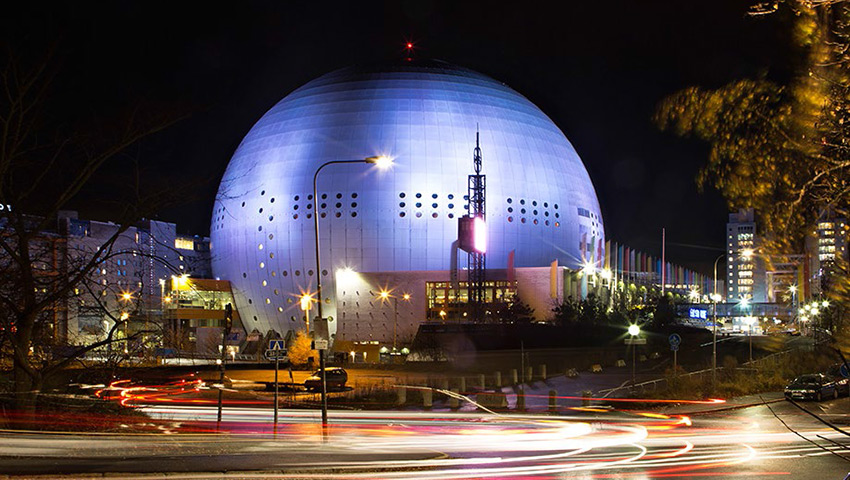 Source: www.q-free.com
Barrier Gate Images, Stock Photos & Vectors
Source: www.shutterstock.com
Details of Door access control 304# Stainless steel full …
Source: www.fazendomedia.com
Car park barrier & automatic vehicle barriers & electronic …
Source: www.weiku.com