Bosch Security Systems has optimized the software for video content analysis in IP cameras and encoders, and goes into the development of the integrated solution with the new intelligent video analytic (IVA) consistently.
New filters, analysis and stored images and simpler configuration: Embedded Video Analytic in IP cameras and several new filters (such as head detection, 3-wire trap, loitering, speed, route tracking or color detection) have been implemented to detect suspicious behavior. A combination of up to eight filters is possible in parallel. A special feature is the new Flow Control filter that makes it possible to detect even opposing object movements within object groups ( crowds).
Reduced network traffic
Thanks to the increased processing power offered by modern IP video encoders and cameras far more than a simple IP Video Coding? In particular, the VCA software (IVMD and now IVA), which is used here in a decentralized IP network, reducing network traffic to the central technology considerably since video data transmitted only when an alarm or event occurs or is stored. This allows efficient use of bandwidth (network load) and space (costs).
With the new high-performance VCA software (IVA 4.0) also a big step toward forensics (retrospective analysis of recorded video data) succeeded. The new color filter functions allow to specify the object color or even a combination of colors as a detection criterion. This is achieved can be determined by a color histogram, in the object's color, saturation and accuracy as monitoring criteria. A typical application is for example the detection of a vehicle or person's clothing with a particular color or color combination.
Extended filter set
The filter set has been supplemented by new, powerful features such as line crossing alerts, object motion curves and specification filtering. The triggers can be set so that alarms are sent when objects cross a defined line or multiple lines, or its speed (running), change shape (squatting) or aspect ratios (traps). In addition, IVA 4.0 supports far infrared (FIR) -Thermometers that require other settings than in conventional color cameras.
IVA 4.0 is its powerful forensic search capabilities that are generated and stored as metadata with the video images. The recorded metadata, comprised of simple text strings with descriptions of specific image details, have a much smaller volume of data and can be searched faster than the video recordings themselves. With the optional license "Forensic Search" for the Bosch Archive Player allows users to easily define search queries the search in seconds the stored metadata and as quickly relevant scenes locate. Searches that take days or even weeks manually can be performed in a few seconds. This metadata with smart search algorithms, similar to an Internet search engine will be searched. "Forensic Search" also allows the setting of the same recognition criteria after recording as in the analysis of live video images.
Easier configuration
Thanks to a new user-friendly task manager and assistant concept configuration is now carried out more quickly and easily. Task wizards guide the user step by step through the creation of "alarm rules" for each monitored camera.
Particularly useful is the new configuration option for "References". Here all relevant object data such as size, speed and color in a selected live scene are captured by a single click on the object in question. This information then used as monitoring criteria for later tracking similar objects.
IVA 4.0 is embedded in most IP cameras and video encoders from Bosch. To activate the functionality a license is only required so that this function can also be activated at a later date, without indemnify a space resource this.
Gallery
Bosch Security Systems BV – Video Systems, Intrusion Alarm …
Source: global-securitysolutions.com
Bosch Home Alarm Systems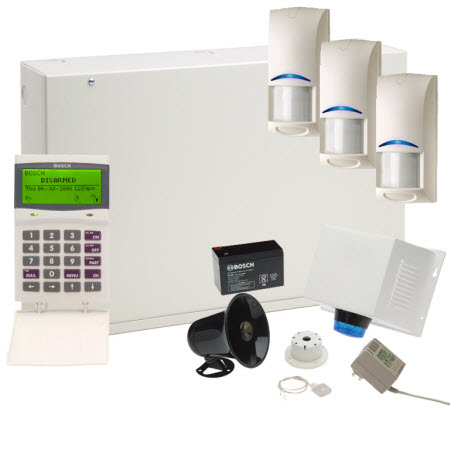 Source: www.serioussecurity.com.au
Facts About Bosch Home Alarm Systems
Source: www.interestingreality.com
New Business Archives | Page 2 of 6
Source: greerdevelopment.com
Bosch Security
Source: www.nwsystemsgroup.com
Bosch Security Systems drives forward its video security …
Source: technology.mb.com.ph
Bosch Security Systems BV – Video Systems, Intrusion Alarm …
Source: global-securitysolutions.com
BOSCH SECURITY Reviews, BOSCH SECURITY Price, Complaints …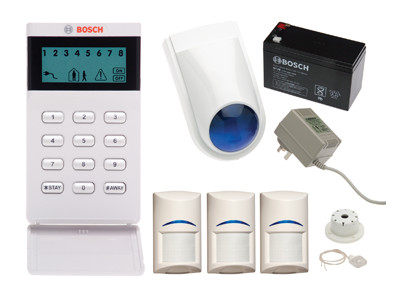 Source: www.mouthshut.com
Bosch Security Systems: Profile of a security innovator
Source: www.ifsecglobal.com
Bosch Security Systems BV – Video Systems, Intrusion Alarm …
Source: global-securitysolutions.com
Bosch 2000 Alarms Kit
Source: goalarmshop.com.au
Bosch Security Systems: Profile of a security innovator
Source: www.ifsecglobal.com
B6512 Intrusion Control Panel from Bosch …
Source: www.securityinfowatch.com
Bosch Security Systems BV – Video Systems, Intrusion Alarm …
Source: global-securitysolutions.com
Bosch Security and Mirasys join forces to provide …
Source: www.digitalsecuritymagazine.com
BOSCH CCTV Dubai | Bosch CCTV Camera UAE
Source: cctvdubai.net
Bosch Alarm Kits
Source: www.cheapalarmparts.com.au
Bosch Security Systems NUC-52051-F0 FLEXIDOME IP panoramic …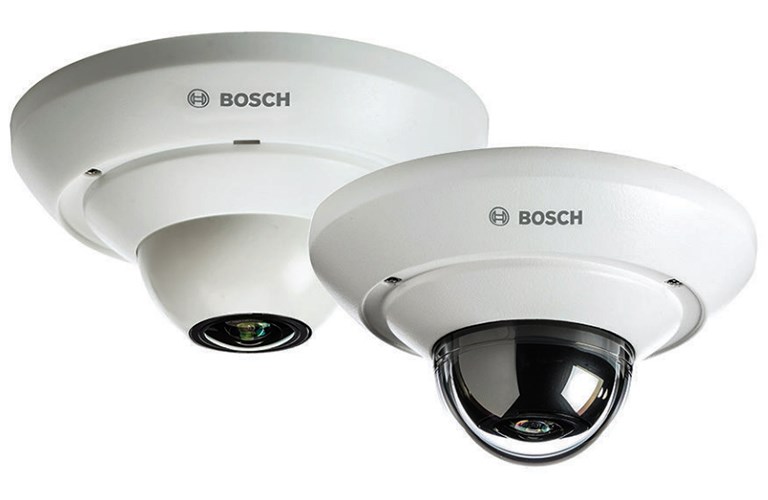 Source: www.touchboards.com
Bosch Security – Building Integration System
Source: www.youtube.com
Bosch adds cameras and monitors to the Advantage Line by …
Source: us.boschsecurity.com