When we talk about investing, the first word that comes to mind is technology. It's not true? However many times we end up forgetting that the investment should be carried out according to the level of maturity of the company. I get this question at least once a week, whether via e-mail, WhatsApp and other social media. I always answer the same way: everything depends on the level of your company. Processes and technologies used in companies of the same segment may have different result.
THE FIRST INVESTMENT SHOULD BE IN PEOPLE. THERE IS NO PROCESS, AND TECHNOLOGY WITHOUT PEOPLE AND, OF COURSE, ALSO THERE WILL BE NO RESULT.
You are an entrepreneur and you're finding it difficult to achieve the expected result? You may have skipped this first step. Invested in technology to loss prevention and forgot that your team is not prepared for the changes. We know that today there are companies that provide consultants who point out where it is necessary to invest and why, but there are some people who always end up ruining the work of the majority.
The first step, then, is to invest in human resources. Hire a company or have a qualified professional to conduct the recruitment and selection of personnel. If possible, choose someone from another region or nearby town, to avoid hiring people for the simple fact of meeting them. The professional training must be carried out in different branch of the origin of the wave, so the professional will only have contact with the store when you're ready to take the job.
The development of standards and processes must be done with all those involved in the process. If it's a POS Conference procedure, has the professional of operations, loss prevention, legal, among others, working together. This prevents the process is flawed or too bureaucratic. All the company's activities should have a standardized standard operating procedure.
As we speak in jargon of retailing, all this must be "tied" with technology. We must understand as follows:
THE TECHNOLOGY SHOULD ASSIST AND MAXIMIZE THE ANALYSES IN THE AREA OF PREVENTION OF LOSSES, BUT STILL THERE IS NO TECHNOLOGY THAT WORK WITHOUT HAVING THE TIP A PROFESSIONAL WELL PREPARED TO USE IT.
We have numerous technologies available on the market today. I will list only four that I believe to be fundamental:
ERP and BI-Management System is critical for everything from shopping to the request. The purchase order depends on the stock information at the time of purchase that depends on the information of stock with all calculations of spin pointing so what the optimum amount for the period. As well as a management tool to control the non-conformities through inventories and audits, control cash flow, and result statements have benchmarks for any decision-making. Anyway, it all depends on the management of the system and how are parameterized.
Monitoring by CCTV – Have a closed circuit television (CCTV) and not exploit it is not advisable. It is essential to have a professional loss prevention prepared to identify furtantes and also processes that are not being followed. And this can be done with the help of CCTV. Today cameras don't focus only on caught shoplifting. Through them, we can identify if the replacement is being carried out according to the standards and also on the receiving dock, the lecturer too to follow to the letter.
POS Monitoring – A great ally of loss prevention area. Cast the first stone that you never had a subscaneamento or even a fraud on the process of cancellation of items at the POS. To avoid this kind of problem, many retailers are investing in this technology which reduces the significant numbers from front losses, losses hard to identified and mainly punished as they should be.
Cash management – when I'm talking about cash management mean the entire process from monitoring of the levels of each box even branch cash withdrawal by value and carrier control of bloodletting and closing of the box.
There's no denying that today the information must all be online, since the receipt of goods, where you can through a click Verify that the lecturer is serving all procedures, scanning the products being received and without third-party interference, until the issue of the control of high-risk products at the store and at the POS.
Gallery
Introduction
Source: savings-ebook.ga
Effects of Hurricane Katrina in New Orleans
Source: www.thefullwiki.org
progressive auto insurance zachary la
Source: www.uminjournals.org
Food Managers Alert: For Restaurant Fire Hazards #1 …
Source: ffcdi.com
Education + Innovation = Transformation
Source: slideplayer.com
CSR vs Regulatory Penalties: A Critical Organizational …
Source: www.slideshare.net
3 Steps for Tackling Food Loss and Waste
Source: www.wri.org
Strategic Financing for Tested, Effective Programs
Source: es.slideshare.net
Sample insurance constraints
Source: slideplayer.com
CDC Guideline for Prevention of Surgical Wound Infections …
Source: www.cambridge.org
Water Leak Cost Infographic
Source: a1sewercleaning.com
Boat Fires – Seaworthy Magazine
Source: www.boatus.com
How To Run A Pending Inspections Report
Source: www.cityinspectionsoftware.com
A Presentation by Prevent Child Abuse America
Source: www.slideshare.net
How (and Why) To Become a Private Lender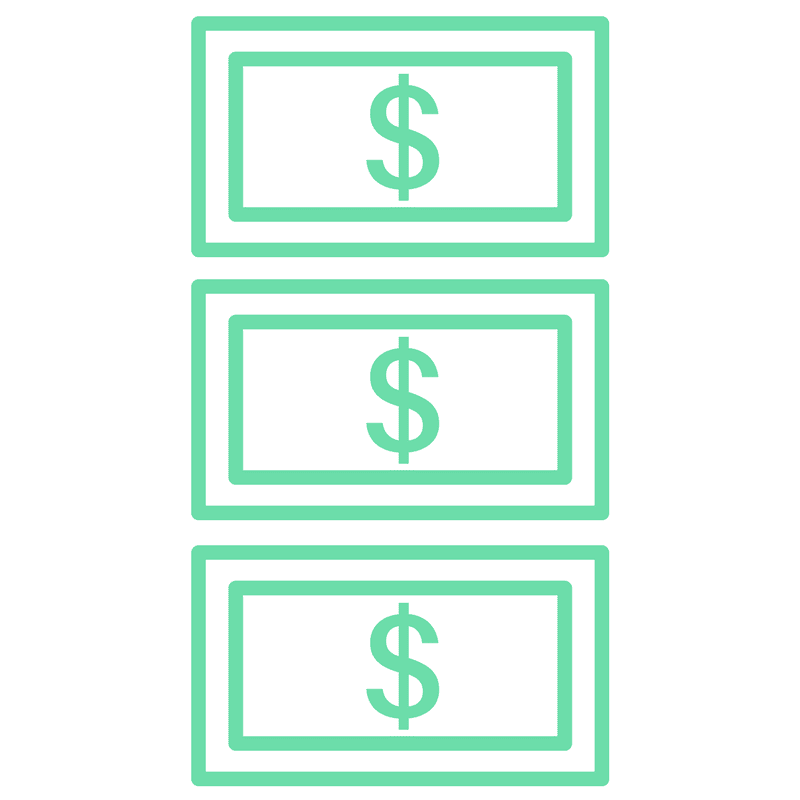 Source: www.integrityhomesandlending.com
After Effects Tricks: Don't Lose Your Projects with Auto-Save
Source: www.videoschoolonline.com
Antibiotic Resistance and Food
Source: www.cdc.gov
What advances in precision agriculture benefit weed control?
Source: www.country-guide.ca
Simon Morris
Source: es.slideshare.net
Investing In Petaling Jaya & Overseas
Source: whitman.com.my