Functions more looking for customers in the cameras IP as well as see what happens is talk and listen. In this document we will give you more information about how the sound in IP camera and its functions of speaking and listening.
Remember you can see a wide range of IP cameras in our web zoominformatica.com. Where you'll find indoor or outdoor models with sound functions.
With an IP camera if it has functions of sound if you can talk and listen. But you should talk about the camera.
I can talk and listen on my IP camera
Cameras IP usually sound communication is not in two directions at the same time. I.e. If you talk or listen, not can talk and listen at the same time.
For that most cameras have two sound-related buttons
Button. When pressed what talk will be heard on the side of the camera
Button to listen to. Pressing we will listen to what is happening on the side of the camera.
Speaking and listening from a computer
Since browsers such as Mozilla or Chrome features such as sound are not available. It is necessary to use Internet Explorer to use the functions of sound.
To activate the functions of talking or listening must click the icons appear next to the camera controls.
Talk about or with software on a computer
Since the majority of PC software you can also speak or listen. You can see the following image example of Foscam Camera Client that you can download from our website Foscam
The buttons appear on the left side of the screen:
Audio. You can preview what happens on the side of the camera
Talk. You can talk and listen is where this camera
Remember the audio is bi-directional. You can talk or listen close to the camera. You can not talk and listen at the same time.
Talk or hear from APP on mobile
Keep in mind not all APPs allow sound feature. It is important to confirm the APP you will use has the functions of sound.
As from a computer, you can press the button from:
Speaker button to hear what's going where this the installed camera.
Microphone button to speak close to the camera.
How to improve the quality of sound in IP cameras
Surveillance cameras are designed mainly to see what happens.
They also allow for sound, if not to speak close to the camera you will not hear more than background noise. Please note this camera located about 2 meters of height will not capture the sound with the same quality as if this closer to the person is talking about.
Just like when we talk by phone microphone is in no more than 10 cm, when it comes back from an IP camera or away from the camera is not going to listen to what is talking about.
How to improve sound in IP camera outdoor
Some foreign models include connections for connecting a microphone or external speakers.
In this way you can install a microphone or a speaker of greater sensitivity closer to the area you want to listen or speak.
How to improve sound in IP cameras internal
On some models of interior you can find on the rear audio connectors.
If you include two connections you can use:
The output connection for connecting speakers.
The inlet connection to install a more sensitive microphone
If your camera only has a sound connection, depending on the single model you can connect a microphone or speakers I this connection.
We hope this information you have been useful. If you need more information about this feature of IP cameras, please do not hesitate to leave us a message.
Gallery
Amazon.com : Ouvis V3 Wireless Security Camera, 720P WiFi …
Source: www.amazon.com
Foscam FI8918W Wireless/Wired Pan & Tilt IP/Network Camera …
Source: get-sale.com
Notes from Rational Support Blog
Source: www.ibm.com
Notes from Rational Support Blog
Source: www.ibm.com
Notes from Rational Support Blog
Source: www.ibm.com
D-Link DCS-700L Wi-Fi Baby Camera Jr

Source: www.techbuy.com.au
Epex Camera Combo Set – JS Innovations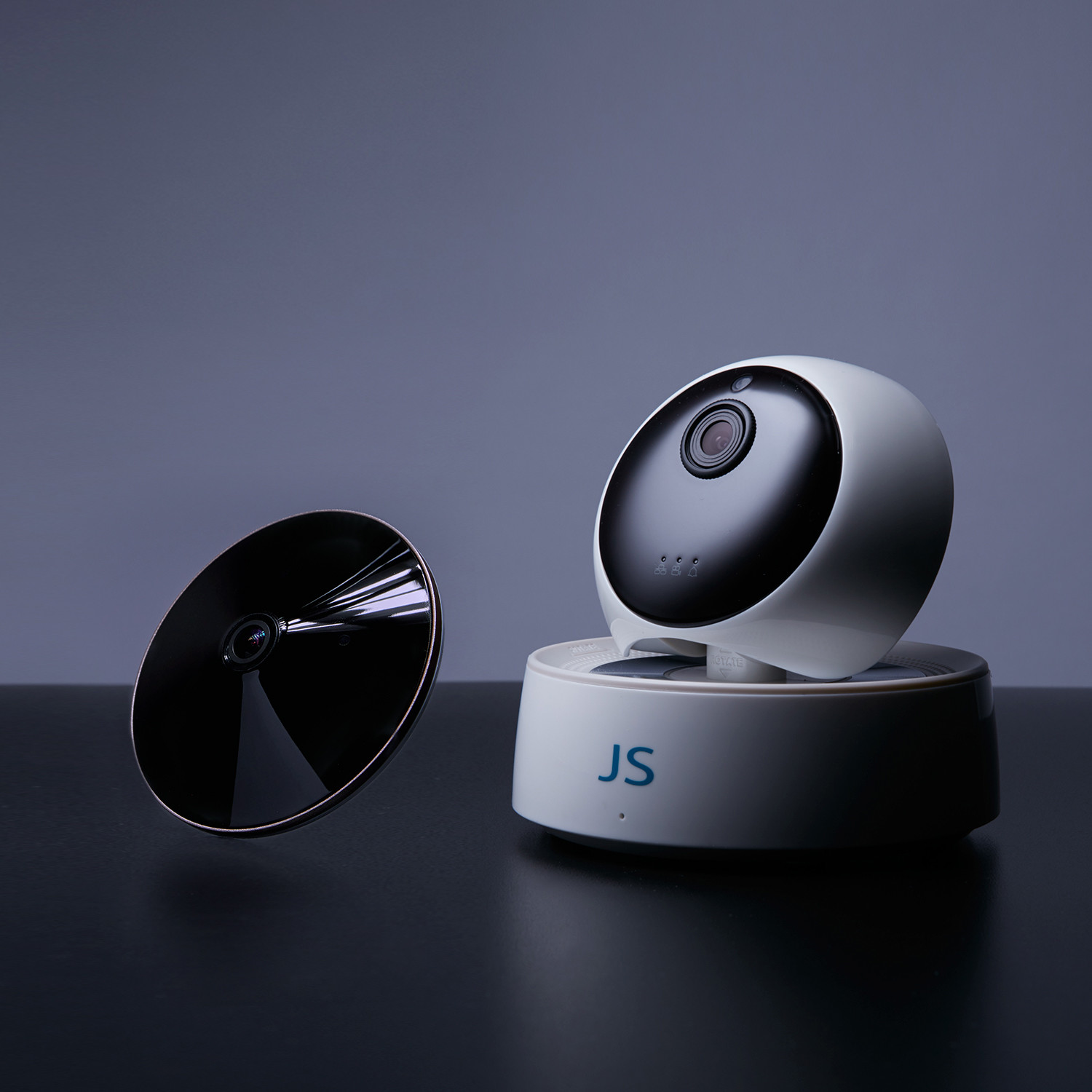 Source: www.touchofmodern.com
Yoosee Camera
Source: www.yooseecamera.com
Epex Camera Combo Set – JS Innovations

Source: www.touchofmodern.com
Epex Camera Combo Set – JS Innovations
Source: www.touchofmodern.com
Amazon.com : Ouvis V3 Wireless Security Camera, 720P WiFi …
Source: www.amazon.com
Notes from Rational Support
Source: www.ibm.com
Notes from Rational Support Blog
Source: www.ibm.com
WIRELESS IP CAMERA WIFI – MEMORY CARD – HD
Source: yaoota.com
Authentic Sricam Wireless IP Camera Wifi Security Spy IR …
Source: www.ebay.com
Dahua IPC-KW12W 1.0MP 720P HD Cube Network WIFI IP Camera …
Source: www.ebay.com
Buy 300KP Network Surveillance IP Wireless Camera with 11 …
Source: www.dx.com
Sricam SP009A Wifi 720P IP Camera With Onvif 128GB microSD …
Source: alexnld.com
ESCAM Button Q6 H.264 1.0 Megapixel Mini WIFI IP IR LED …
Source: alexnld.com
Speaker Windows Xp Reviews
Source: www.aliexpress.com