Video surveillance and data protection are inextricably linked, as are used in the image recording collected and processed automatically personal data. What is important from a privacy perspective in video surveillance? Are there any special when recording at workplaces? What should generally not be under video surveillance? A look at the legal texts sheds light on these questions and more.
Let's start the product immediately with a bulky pair of terms, for data protection and video surveillance have much to do with laws, and texts which are nestled in paragraphs tend cumbersome and often express things incomprehensible. The two terms are: "Informational self-determination". It says nothing else than that everyone can decide for themselves when and within what limits he reveals personal items from his life (BVerfGE 65). This self-determination is affected by video monitoring, recording in public and private spaces, since personal data are collected and processed. In addition to the right to informational self-determination even more personal rights are concerned, such as the right to the image (KunstUrhG 22) and, if the video surveillance system is audio capable right on spoken word (BVerfGE 34). For these reasons, always the video surveillance requires a legal basis to deal with the data protection concerns with the public and private needs for security, prevention and investigation of crimes in accordance.
Video surveillance in public places
Video surveillance of public places is governed by § 6b of the Federal Data Protection Act (Act). In public places and places, such as banks, retail stores, department stores, etc., the video control is allowed only if they "(1) the performance of tasks of public authorities, (2) for the performance of the property rights or (3) to pursue rightful interests needed for specifically defined purposes and there are no indications that the legitimate interests of those concerned outweigh "(Act 6b). Furthermore, it must be clearly indicated by a sign at the entrance to the video surveillance. Stored data must be deleted immediately when they are no longer required. A special case limits or other objects is as train stations or airports, which are protected by the Federal Police to repel unauthorized border crossings or security threats. Here are allowed according to § 27 of the Federal Police Act (BPoIG) "automatic image capture and recording devices" are used. Since the objective of this monitoring is the security, the camera images must be constantly kept in mind in order to intervene immediately if necessary. Again, must be clearly disclosed to the use of video surveillance by signs. Not quite so publicly it comes to prisons. Here the laws of the federal state have jurisdiction, which generally allow the use of CCTV cameras in the hospital grounds, in the immediate vicinity and inside. Covert video surveillance is also here – as generally – not allowed. Excluded from the monitoring are the private detention facility, where reside the occupants.
Monitoring at workplaces
Video surveillance is usually used to protect against vandalism and theft and personal safety. However, when considering the above-mentioned examples of public spaces, so it is clear that here also necessarily jobs with monitored, even if this is not the aim. Consider, for example at a checkout in a supermarket. When monitoring workplace privacy rights of the employee must be reconciled with the right to property of the employer. For the employees that they need to be informed, where the cameras are installed and which areas are taken at what time. It is also important is that the council is informed and the right to participation has (WCA 87). This should be reflected in an application made jointly with the works council and the Data Protection Officer of the company operating agreement into account. Should an individual employee to be monitored – this also applies to non-public spaces – the suspicion must be that the employee has committed a criminal offense under their employment. Video surveillance may only be used in such cases when "to documenting factual indications suspect reasons" and the use not "disproportionate" (Act 32).
What must not be monitored?
The fact that the "violation of the highly personal living area by image capture" is governed by 210a of the Criminal Code already makes it clear that it is not a friendly recommendation. Whoever "by another person who is in a flat or against insight specially protected area, unauthorized picture recordings manufactures or transfers, in violation of their most personal lives, shall be punished with imprisonment up to one year or a fine." This "highly personal living area "may refer, for example, also has a garden. Additional protection out flat and private land by 13 of the constitution, which enshrines the inviolability. For installers and operators of video surveillance systems, this means that they have to ensure generally that the cameras capture no apartments or even shoot through apartment windows people. This can be ensured by the alignment of the cameras or through the use of privacy zones that cover these areas in the image.
Proportionality of video surveillance
No matter which is used in video surveillance – their use must always be proportionate. The legitimate interests of the parties concerned must therefore be considered in the planning. It must, inter alia, according to a professional legal advice, take into account how many people are affected by the measure and whether a recording is or is only observed. Further, the situation special importance: whether the monitoring is done for example in a passage area or in a place such as a restaurant, where people spend longer time. Also significant falls the technology used detailed images that make people clearly identifiable, are critical to be low-resolution images or recordings in which people are defaced aware (for example, by pix elation).
Observe federal laws
State laws govern the video surveillance of public places. There are differences between countries, as long as the records may be stored. In general, the records must be deleted as soon as possible. Some countries require but also concrete deadlines before, according to which a cancellation has to be made, such as Schleswig-Holstein with seven days (State Data Protection Law 20 para. 2). Should be checked for differences when installing a system therefore advance the respective data protection rules of the country.
"A special legal regulation does not exist"
Videor VIEW 1-12: Heiner Jerofsky, Superintendent A.D. and scientific editor of the professional journal GIT Security + Management, on data protection in the video monitoring of criminal intelligence perspective.
A special legal regulation does not exist
Legal sources are Basic Law, European Data Protection Directive, federal and countries Data Protection Act, the Civil Code and labor law. Countries Police laws govern the open video surveillance on public streets and squares. In Hessen currently ten video surveillance systems are operated with a total of 38 video surveillance cameras in accordance with 14 para 3 of the Hessian Law on public order and safety (HSoG). With "public places", such as input fields, stores, halls or public transport, must be clearly disclosed to the monitored areas with meaningful signs. In addition to the information on the video monitor and the operator must be specifically mentioned. Thus, the person concerned is given the opportunity to exercise his right to information pursuant to 19 BDSG. Video surveillance is subject to the principle of necessity, for example, in the exercise of the property rights or the protection of property. They may therefore be used only if a legitimate interest, which is always the person's, rights a priority. The purpose must be established and documented in advance. Important aspects are also the data minimization and transparency (6b BDSG). If the charges by a video surveillance data to a specific person can be associated with, the person concerned must be notified in accordance with 19a and 33 BDSG a planned processing or use. The data collected must be as soon as they have served their purpose, carefully under 6b para. 5 BDSG be deleted. Concrete deletion periods are not mentioned. The principle is in necessity. This means the data can be kept as long as the access to the records is according to experience required. A retention period of data over a period of four to six months, it should be regarded as critical and be supported by facts.
Unlawfully are monitoring:
without the requirements of 6b BDSG,
the workplace without the consent of the employee representation (87 BetrVerfG)
work performance,
in locker rooms, saunas, washrooms and toilets,
off-site if as personnel and vehicles to be identified.
Not affected by the rules for video surveillance according to 6b BDSG are purely private premises or sites that are not accessible to the public. Here the person does the sole right to decide. Covert video surveillance is prohibited.
Gallery
5 Free Maintenance Contracts
Source: www.dosmallbizmesa.com
Syringe Services Programs | Injection Drug Use
Source: www.cdc.gov
DOJ Inspector General reviews alleged FISA abuses by DOJ …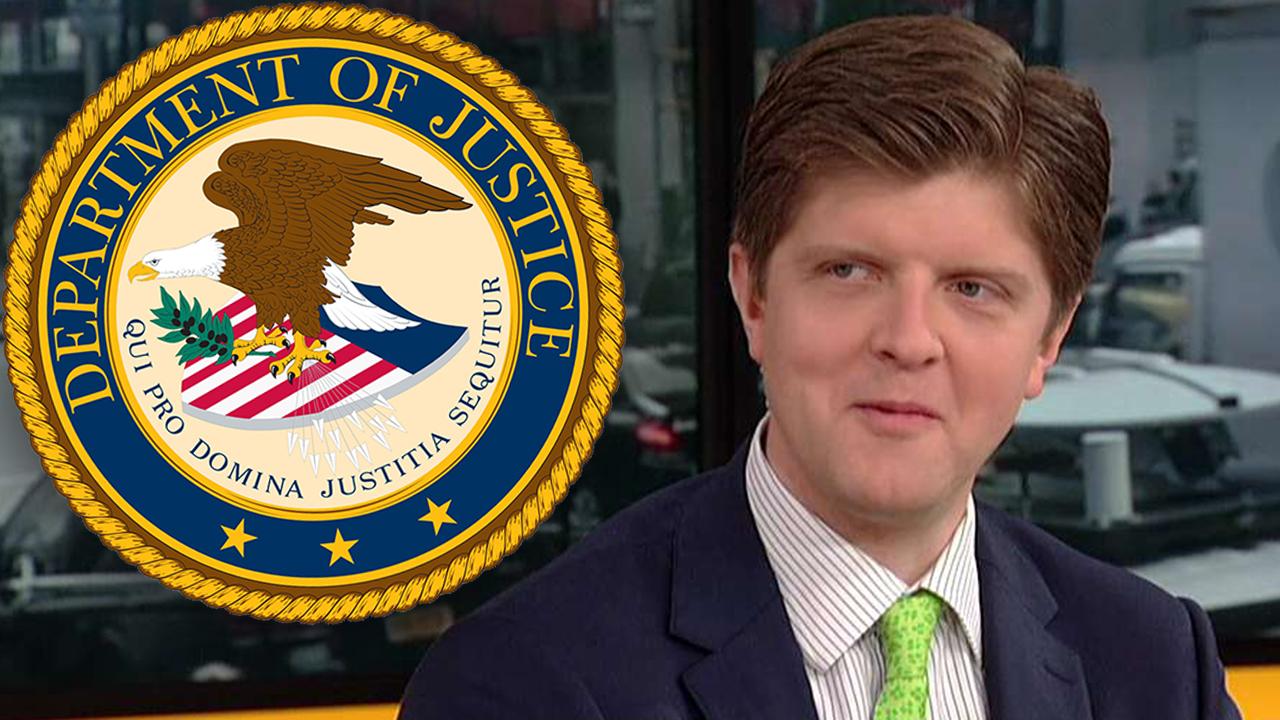 Source: www.foxnews.com
Health in Health and Safety Has your organisation got this …
Source: slideplayer.com
En iso 14155 Clinical Investigation of Medical Devices Pdf …
Source: whitedownloadwp.cf
The new EU MEDDEV on stand-alone software as medical …
Source: medicaldeviceslegal.com
Pharmacovigilance. Marta D. Puente Navazo January 2017 …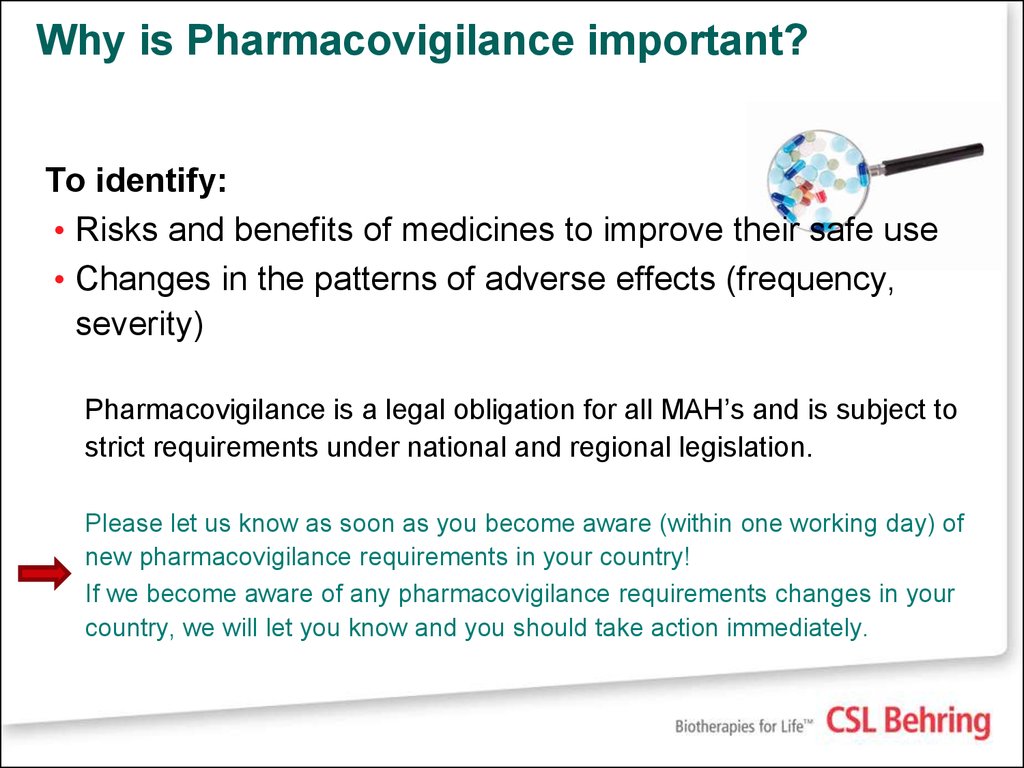 Source: en.ppt-online.org
StorageNewsletter » Gartner Magic Quadrant for Enterprise …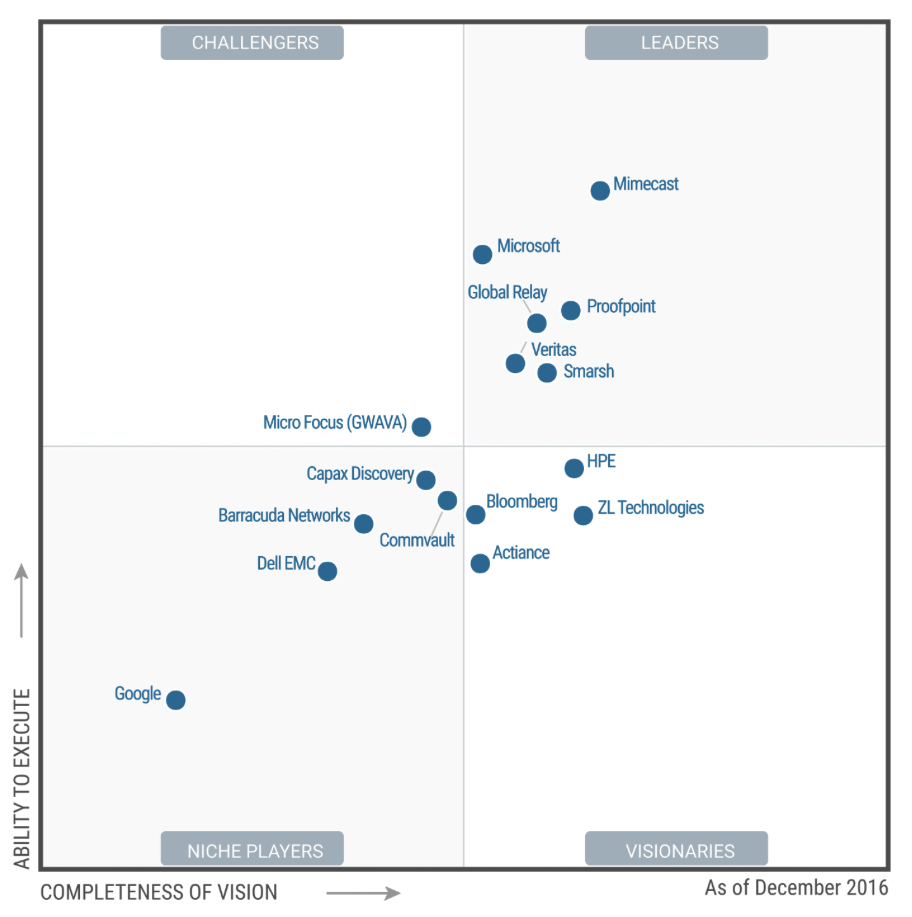 Source: www.storagenewsletter.com
Design & Architecture
Source: www.viewdeck.com
Disease Surveillance Among Newly Arriving Refugees and …
Source: www.cdc.gov
Legal Protection (international)
Source: www.canada.ca
Guide on Class I (Is/Im) MDD- Medical Devices CE marking …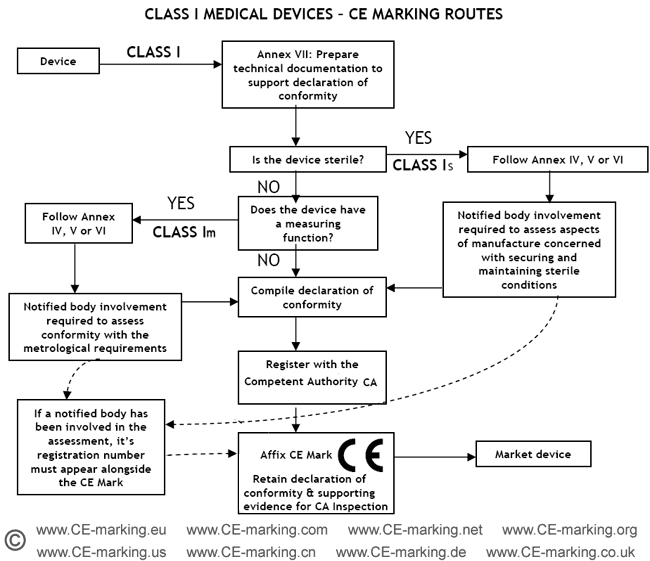 Source: www.ce-marking.eu
Health & safety management system in indian construction
Source: www.slideshare.net
Contrasting experiences from
Source: slideplayer.com
NAS Pensacola personnel evacuate, return home > Marine …
Source: www.albany.marines.mil
Hash Code Cracker V 1.2 Released ~ Password Cracking from …
Source: thehackernews.com
MCLB Albany inks 1st landfill gas to energy project in …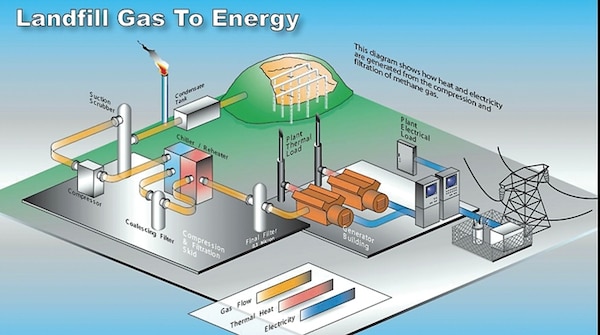 Source: www.albany.marines.mil
Former Saigon Marines, civil servants visit MCLB > Marine …
Source: www.albany.marines.mil
5 Free Maintenance Contracts
Source: www.dosmallbizmesa.com
Syringe Services Programs | Injection Drug Use
Source: www.cdc.gov