The port forwarding is a process essential for those who want to preview your video recorder (DVR, NVR or HVR) through an external network. This is one of the first steps to do even before you configure a domain, because nothing will advance to create a domain or have a fixed IP but not being with the doors released DVR on your router.
OK, but how does it work? First, to understand better, imagine that you live in a condominium and often people will visit it in your condominium for a doorman who is responsible, through its orders, the release or not the passage of a few people to enter the site.
In the case of the release of the same ports, only in this case the router plays the role of Concierge, bar, any kind of doors that, perchance, you did not carry out the release and with that, he will only allow the passage of "flow" If you allow the same do i SSO.
Which ports it is necessary to release? The doors which you will need to release are: HTTP, Door or command Media Port and port Mobile or Via mobile phone.
These ports are found in the settings of your services and network equipment, noting that you can also perform the change. The CL line 134 DVR comes, for example, with the appropriate ports configured to factory default: 80 (http) .34567 () and 34599 (mobile phone).
What is the process to perform the redirection? It is relative, since every client will have a different router model. But usually the release of doors is not a complex process, on the contrary, you only have a little knowledge of some functions present in the settings of your router. If this is not the case, a quick search on google will be of great help, noting that there are various tutorials explaining step by step this kind of configuration.
But what if you have a router and modem. What to do? The process will not be very different, however you will only have one more work than the traditional.
The settings on the router will be normal, you should release the doors him respecting the tutorial and template. Then you will look in your router the WAN IP number to identify it, so don't forget to write it down or take a CTRL + C not to forget. Once this is done, you must Access your modem and look for an option called the DMZ, enable this function and paste
in the blank field the WAN IP that you had just copy the router, remember? And ready, the redirection is finalized.
If you want to test whether the port is redirected or not, enter the site and search for meuip.com.br option "Tools". Give a check port and fill in the blank with the numbering of the port that was redirected, then give an ok. Below appears a warning making sure the if your door has been released correctly or not.
Gallery
Sonicwall Port Forwarding and LAN WAN Rules Basics …
Source: www.networkantics.com
Port Forwarding for your Security DVR and NVR / CCTV …
Source: www.cctvcameraworld.com
Port Forwarding για το Huawei B315 4G Router.
Source: www.youtube.com
Port Forwarding for your Security DVR and NVR / CCTV …
Source: www.cctvcameraworld.com
Tech Support: How to set up port forwarding on a Tenda …
Source: www.youtube.com
How to achieve Port Forwarding on OpenWrt routers?
Source: superuser.com
Xiaomi Mi Wi-Fi Router Mini Review: big bang in a small …
Source: technofaq.org
Creating a Fortigate Virtual IP – External to internal …
Source: travelingpacket.com
Google Images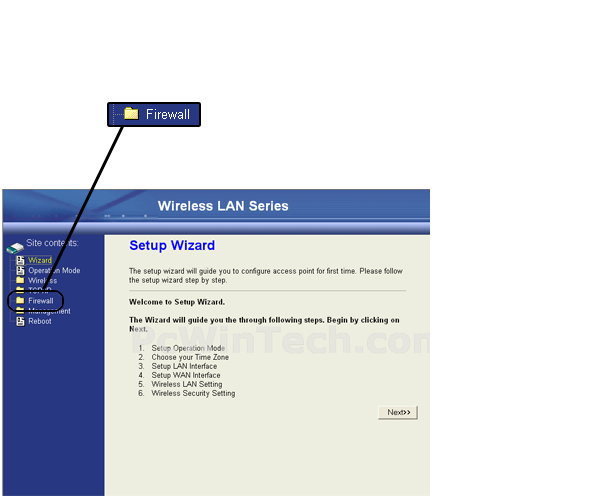 Source: quazoo.com
Maritime logistics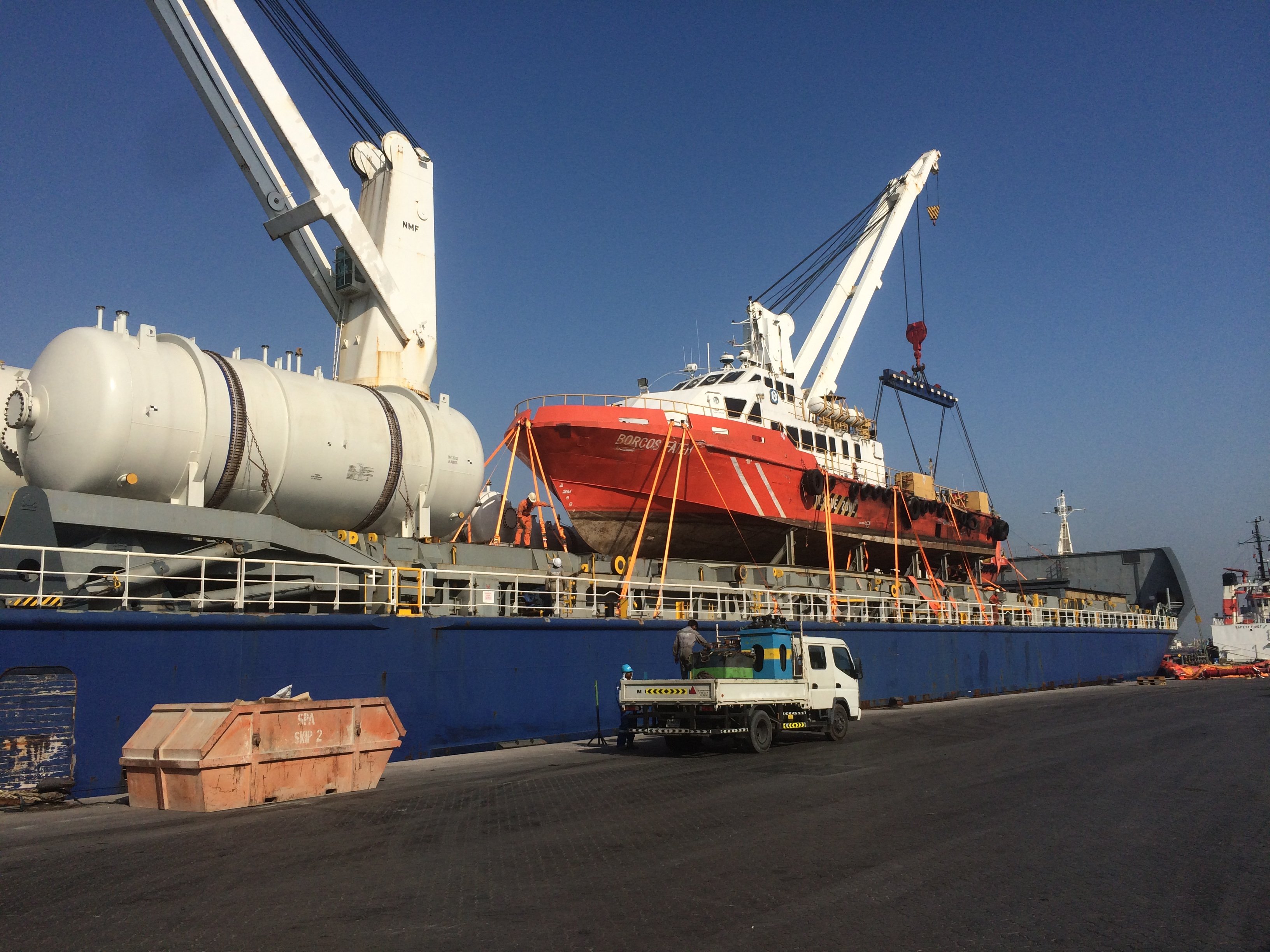 Source: www.wilhelmsen.com
Active and Passive FTP Overview and Configuration
Source: documentation.meraki.com
DSM 5.0: External Access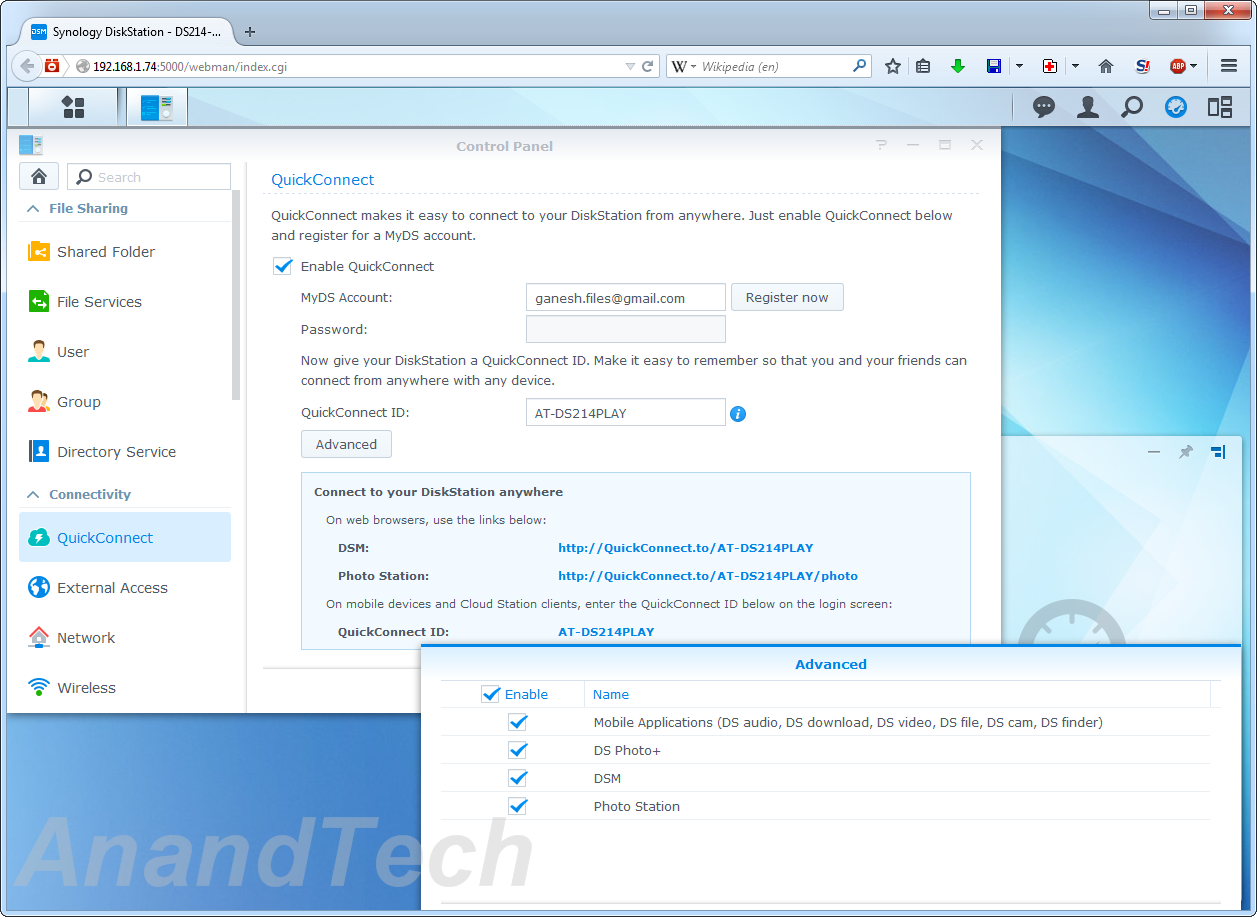 Source: www.anandtech.com
Improve the Windows Server 2012 Remote Desktop experience …
Source: glennmatthys.wordpress.com
Routing Chapter ppt video online download
Source: slideplayer.com
Download PuTTY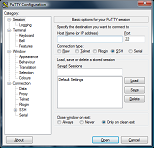 Source: www.putty.org
Huawei EchoLife HG8245Q2 Access Network Support Guide …
Source: support.huawei.com
Cómo abrir correctamente los puertos de un router
Source: www.testdevelocidad.es
3 Ways to Run a Remote Desktop on Raspberry Pi
Source: eltechs.com
Fortigate Static NAT Configuration
Source: www.jaringankita.com
Incoterms 2010: The Definitive Guide 2018
Source: www.bansarchina.com