The summer approaching inevitably reminds us of the return of removals season. You are one of the coming new owners or tenants? Remember that there are some steps to follow to ensure a safe arrival and removal. It is important to prepare your trips so do not forget anything. Here are some tips to ensure the safety of your move and your new home.
Before the move
The first visit of your new home on the day before the big day, you have to provide for the transfer of your services and the acquisition of new aircraft.
At the first visit to your new home,well watch the scene. Will you need to install thesurveillance cameras? If so, how and where?
A few weeks before, be sure to make any necessary address changes and transfers of your services.Take the opportunity to contact us to predict the next move of your alarm system.
During the move
Moving day has arrived! Do not panic if you are well organized, everything should go fine.
Never leave your property unattended. As in your former home than your new property. Ask at least two people in your life to stand guard, as the side of your old residence than the next. In this way, you ensure the presence of a trusted person at all times.Anticipating the move of your alarm system, you also ensure that you protect your old and your new home.
Watch your valeu goods  Cover your televisions, computers and other items that might attract the attention of thieves. For smaller goods, such as jewelry, move them yourself.
Do not stack your empty boxes along the inner corridors, they could prevent effective output during an emergency. If you purchase new electronic devices, quickly put the cans for recycling, again in order to avoid attracting criminals.
After the move
After the move, this is not the time to be unemployed! You must already planning actions to take in order to ensure security of your new home.
If you are renting, change the locks and give a copy of the new key to the owner.
Walk around your house and pay attention tosmoke detectors and carbon monoxide . Look at the manufacturing date on the boxes. If your alarms are more than 10 years, replace them.In addition, replace the batteries in all devices.
Your new home has a fireplace? Do not wait for Fall sweep. This will prevent fires.
Walk around your home.Keep all dangerous and inflammable products in your home. Store these products in a safe place to ensure the safety of your household.
Remember that the important thing is moving. Earlier you are ready, the sooner you will be assured of living a safe move! To simplify your arrival, contact our list of services for the security of your home .
Gallery
5 top tips for moving safely during winter
Source: www.macuhoweb.org
Tips for Moving Your Couch Safely
Source: collegemusclemovers.com
Moving Tips: What to Pack From the Attic
Source: meelheimsmoving.com
How To Jump Off A Running Car Safely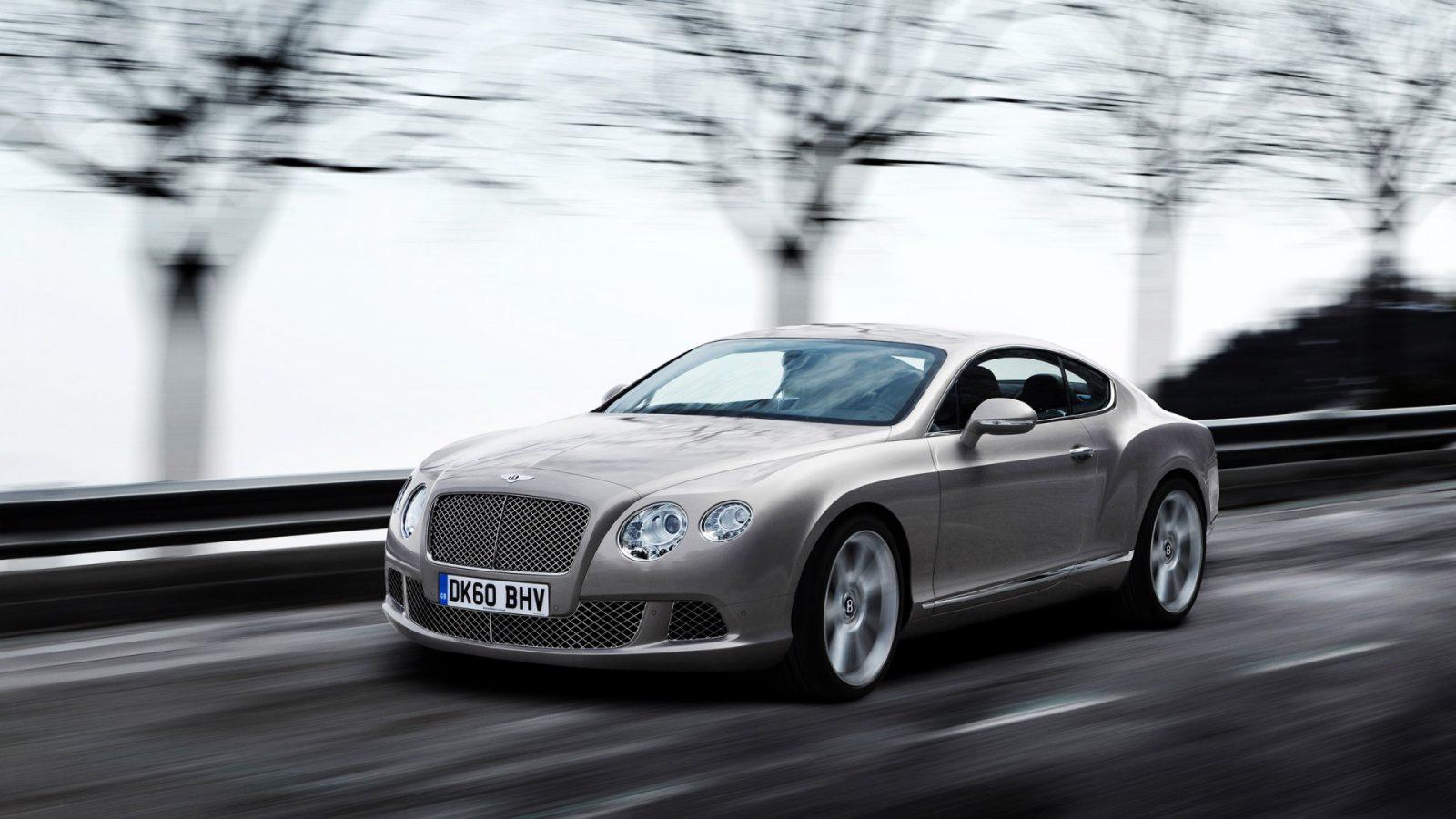 Source: carfromjapan.com
Step-by-Step Guide to Moving a Fish Tank
Source: wcmovingandstorage.com
10 Tips For Safely Clipping Your Dog's Nails
Source: bestpettrackers.com
ChemCert News
Source: www.chemcert.com.au
How to be an air traffic controller
Source: www.travelandleisure.com
Courses
Source: www.krausegroup.com.au
THE RIDESHARE BODYGUARD
Source: www.theridesharebodyguard.com
Moving a Hoarder/Pack Rat DFW Movers
Source: www.garrettsmovinginc.com
What Are The Best Trailer Hitches? How Trailer Hitches …
Source: www.autoanything.com
Preventing Accidents and Injuries
Source: slideplayer.com
Assist Safety Ltd Navan Co.Meath Ireland
Source: assistsafety.ie
AA Learn To Drive Videos
Source: www.aa.co.nz
How to Maintain the Beauty of your Marble Dining Table …
Source: diningroomdid.com
September | 2013
Source: www.alignmentrescue.com
5 top tips for moving safely during winter
Source: www.macuhoweb.org
Tips for Moving Your Couch Safely
Source: collegemusclemovers.com
Moving Tips: What to Pack From the Attic
Source: meelheimsmoving.com