Today there are surveillance cameras in many public places: airports, stations, office buildings… Cameras that capture images that are then likely to be used to identify someone, for example, has committed a crime or who is being investigated by the authorities through techniques of facial recognition.
Facial recognition is no stranger. Walking the thin line that separates the privacy of factors such as safety or, even, the comfort (if you apply these techniques to systems as the images be) or the measurement of the satisfaction of users (as it is the case of the Emotient startup recently acquired by Apple).
But, What happens if someone wearing a mask or a balaclava? A priori, it seems complicated the identification of a person who covers his face and, therefore, hides his distinctive facial features cameras and image processing systems (rather than show the eyes and the distance between them). However, our face is not the only thing that we can identify.
If we think of things that can identify a person, surely many things come us to head: face, our DNA (our main biological signature), our fingerprints, the way we walk and of course, our voice.
The voice and the way we talk
What the voice can identify a person It is something that everyone, more or less, we have clear and, in fact, is something that we assume when we answer the phone and we recognize (without having to look at the incoming caller ID) who is the person who is on the other side of the telephone line.
According to a study released by the University of Montreal in the 18th International Congress of phonetic Sciences held in Glasgow, the human being is able to recognize someone 99.9% of the time with just 2 words (in the case of the study: "merci beaucoup", thank you very much in French).
In the case of humans, there is a set of neurons that are activated in the brain at the time in which we hear vocal sounds. This brain area is able to process linguistic information and also the physical and emotional characteristics of the speaker; Therefore, it is able to recognize our "face listening".
Each person has a unique acoustic characteristics, just as fingerprints. These characteristics are determined by our vocal cords, our larynx and cavities, oral and nasal; i.e. the system by which pass the sound waves and suffer different variations to be resonating. Our voice is a wave formed by signals at different frequencies, in particular, women have a pattern of frequencies between 165 to 225 Hz and men between 85-180 Hz; the frequencies that make the voice of each individual are determined by their physical characteristics, therefore, our voice carries attached information relating to our age, gender, height, or weight.
But there is still more information that will partner to our voice and our manner of speaking, for example, our origin or, even, our State of mind.
Here is where come in the phonemes, i.e., the minimum units that represent the sounds of a language. Each person has a characteristic way of generating the phonemes that make up a word that we are articulating our voice; i.e., each person pronounces the words in a different way, on the one hand, due to their physiological characteristics (generation of sound) and, on the other hand, by their circumstances and context (regional accent, imitation of his close environment, etc.), your mood (stress, sadness, joy) or, even, by their cultural level (diction, words used, structuring of sentences…). Even the pauses or rests which we introduce in our conversation can also become a characteristic pattern of a person.
Naturally, the human processes this information in your brain when you hear the voice of another person. Without realizing it, catalog to the person that you are listening to to see where it comes from (accent), their cultural level (speak or not speak correctly) or, even, to make us an idea of your mood (the voice of someone we know we are able to perceive if happens something out of the ordinary).
Speech recognition and speaker recognition
At this point and knowing that our voice says a lot about us, it is important that we distinguish two concepts which, sometimes, is frequently treated as one thing: voice recognition (speech recognition) and speaker recognition (speaker recognition).
Generically, we tend to assume under the umbrella of voice recognition both the capacity of a system in "transcribe what they say" and the ability to identify the person who says it. Put another way, that a system be able to interpret what they are talking about (as does Siri or Cortana or systems of voice control implemented in cars) is not the same that identify who or who are saying it.
The Biometrics that are in our voice It is the great challenge facing the researchers, security companies and intelligence from around the world.
It may seem like science fiction or an appeal taken from spy films as Patriots game but it is much more real than, perhaps, we can get to imagine since it is something that is being used, for example, to identify members of the Islamic State It stars videos propaganda of the Organization (despite going out with face covered).
Analysis of frequency of a spoken phrase. Source: CSIC
Identifying voices
The identification by voice It is not something new or linked only to technology, it is a discipline that is known as Forensic Linguistics and is supported, of course, voice patterns are compared.
And what happens when someone tries to alter his voice or use a changer? Is it possible to hide certain features? This was precisely the question raised in the laboratory of phonetics of the CSIC in the CIVIL project (Individual quality of voice and speaker identification), a research program that had as a aims to find out what personal characteristics of our voice can not hide or not distort and, therefore, they are decisive to identify a person.
As we mentioned at the beginning, our voice is made up of different tones and frequencies that are characteristic of each person. Therefore, an analysis of frequencies is a good way of locating the 'our voice biometrics"; However, the frequency analysis can be attached misinformation due to ambient noise or the presence of other voices.
If our brain is able to isolate these external actors of noise and process sounds to transform them into words, you maybe have to take our brain as a reference when making a voice analysis to identify the speaker. This is where to come into game systems based on Neural networks and the machine learning.
Neural networks and machine learning
The artificial intelligence systems based on neural networks they are not something new, they have been used in image recognition systems, or even in our mobile dictation systems for years. At the bottom, are models that allow us to develop algorithms that can make a system capable of learning based on information or prior knowledge.
Other forms, in the same way that a person learns based on his own experience (and there are connections between our brain neurons), a machine could learn and "knowing what to do" on the basis of previous (or historical) information provided as if they were examples (generating the "artificial neural network" connections).
Techniques of machine learning systems undergo a phase of "training" in which receives inputs (input data) and also provide the outputs, i.e. the final results; in this way, system will "learn" and will autoconfigure to be able to calculate the outputs by itself before such inputs of input. Knowing inputs and outpus and measuring the error between the actual output and the generating set, the machine is able to adjust his calculations for reaching the expected results.
After the training of the machine, this would be able to use all your validated learning (and your previous knowledge) to calculate results before new inputs, in the same way that a usa person their knowledge when it comes to recognize an object or, in the case that concerns us, recognize a voice and who is the person who is behind the sound.
And how to apply the machine learning to the recognition of people through his voice? As we have explained, our voice has characteristic patterns as our Cadence to the way of talking, different frequencies than we generate or phonemes (sounds that we generate to form words). If a system is able to isolate these features and compare them with a previous Bank of patterns you already know, like making our brain, would be able to make a voice ID and associate it with a known person.
Here is one of the keys of this type of complex systems: the need for a prior knowledge bank. To perform the comparison it is necessary to have patterns that double-check; in fact, intelligence agencies and security services try to locate fragments of audio of suspects trying to locate to carry out these checks.
Without these previous patterns, information that we can extract will be much more linked to an "identikit" than the identification of a specific individual: age, accent (origin), where have lived (mixture of various accents), etc..
Diagram of neural networks for a voice-based identification system. Source: Fred Richardson, Douglas Reynolds and Najim Dehak.
Big data, security, and voice recognition
It is clear that one of the pillars of voice identification are patterns and its association with an identity, i.e. a specific person.
Here is where come in both the security systems of espionage agencies as for companies or banking systems. If we look at the sector of applications focused on security, without a doubt, one of the first names that come to the fore is Nuance.
Nuance is a company specializing in voice processing in a wide spectrum of use cases: dictated commands by voice for vehicles and even the voice-based biometrics applications (i.e. to identify people or, as their website says: "my voice is my password"). Nuance offers to other companies, for example to the banking sector, a system capable of recognizing voice biometric patterns and identify a person through a normal conversation, as it would have with service to the client of our Bank.
Microsoft It is other companies that is also working on identification services by voice; in fact, last November, the company released a series of APIs of the Oxford project, its program of research in the area of machine learning.
Microsoft voice-based identification system. Oxford project
In these APIs, Microsoft has algorithms that allow to extract the 'our voice footprint' and store it in a database which then checked in the case of a request for access to a given system.
Edward Snowden, without a doubt, changed our perception of the Internet, Big Data, and privacy. Agencies as the NSA American or the GCHQ United Kingdom handle huge amounts of information among which, surely, are records of audio video and telephone conversations from backdoors in telephone operators.
Taking as reference some fragments of video audio, it was precisely as the United Kingdom Government identified "John the jihadist" in the videos of Islamic State as revealed in 2014 the Ambassador of United Kingdom in United States (a statement which also dropped the effort of the country to develop technology for the identification of people through his voice).
Beyond the voice, DNA and facial recognition
Within systems based on biometrics, fingerprint has been one of the most commonly used; wear gloves and do not leave marks was therefore a good way to avoid being identified. Video surveillance and facial recognition, cover your face could be a good way to avoid this kind of systems and, of course, not to mention seems to be the best way of avoiding identification systems based on voice.
Are there more identification systems based on characteristics of our body? We named in passing that each person has a characteristic walk way and move (leaving aside the parades and military stops). Therefore, it would be not unreasonable to think that we could also be identified by our way of walking or running (as much as we have covered we face and we have avoided talk).
In 2008, two researchers from India published a work which pointed in this line and who sit remote identification databases based on the study of the movement of persons captured from a camera. The system could isolate the person, studying their movements, estimate height and weight and collate all these patterns with a database of suspects to provide early warnings in environments that require proactive actions of security (Government buildings, airports, etc.).
The body odor It is also a characteristic that defines us and that is unique in each person. In the same way that a dog can find a person from a standard reference (used clothes), we propose a system that could perform, artificially, the same type of identification.
This kind of techniques are known as biometric olfactory and the Universidad Politécnica de Madrid stood as a benchmark in this area a couple of years ago following a study that you threw that identification of up to 85% success rates could reach from the smell, (although it is a technology that still needs time of maturation).
So, Although you tapes you face to avoid security cameras, your fingerprints, your voice, your way of walking and, even, your scent can betray you and reveal your identity.
Image home: Steve Jurvetson (Flickr)
Gallery
FREEDOMFIGHTERS FOR AMERICA
Source: www.freedomfightersforamerica.com
FREEDOMFIGHTERS FOR AMERICA
Source: www.freedomfightersforamerica.com
FREEDOMFIGHTERS FOR AMERICA
Source: freedomfightersforamerica.com
WIXX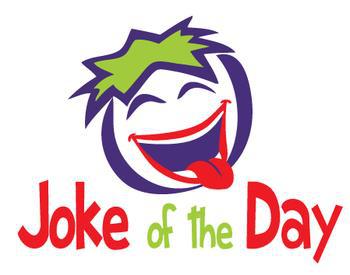 Source: wixx.com
FREEDOMFIGHTERS FOR AMERICA
Source: www.freedomfightersforamerica.com
FREEDOMFIGHTERS FOR AMERICA
Source: www.freedomfightersforamerica.com
FREEDOMFIGHTERS FOR AMERICA
Source: www.freedomfightersforamerica.com
FREEDOMFIGHTERS FOR AMERICA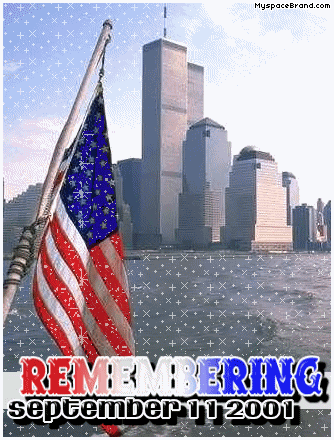 Source: www.freedomfightersforamerica.com
FREEDOMFIGHTERS FOR AMERICA
Source: www.freedomfightersforamerica.com
FREEDOMFIGHTERS FOR AMERICA
Source: www.freedomfightersforamerica.com
FREEDOMFIGHTERS FOR AMERICA
Source: freedomfightersforamerica.com
WIXX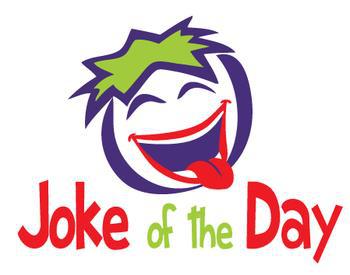 Source: wixx.com
FREEDOMFIGHTERS FOR AMERICA
Source: www.freedomfightersforamerica.com
FREEDOMFIGHTERS FOR AMERICA
Source: www.freedomfightersforamerica.com
FREEDOMFIGHTERS FOR AMERICA
Source: www.freedomfightersforamerica.com
FREEDOMFIGHTERS FOR AMERICA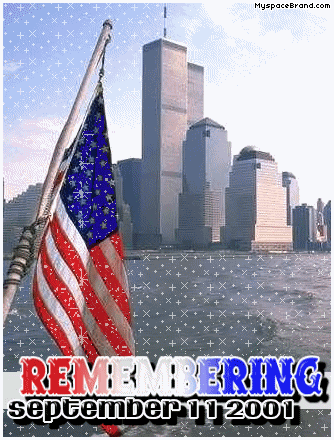 Source: www.freedomfightersforamerica.com
All Zodiac Sign Quotes Crazy. QuotesGram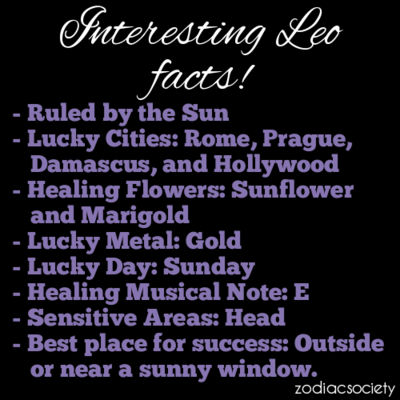 Source: quotesgram.com
Best 25+ Quotes about being happy ideas on Pinterest
Source: www.pinterest.com
Im Crazy About You Quotes. QuotesGram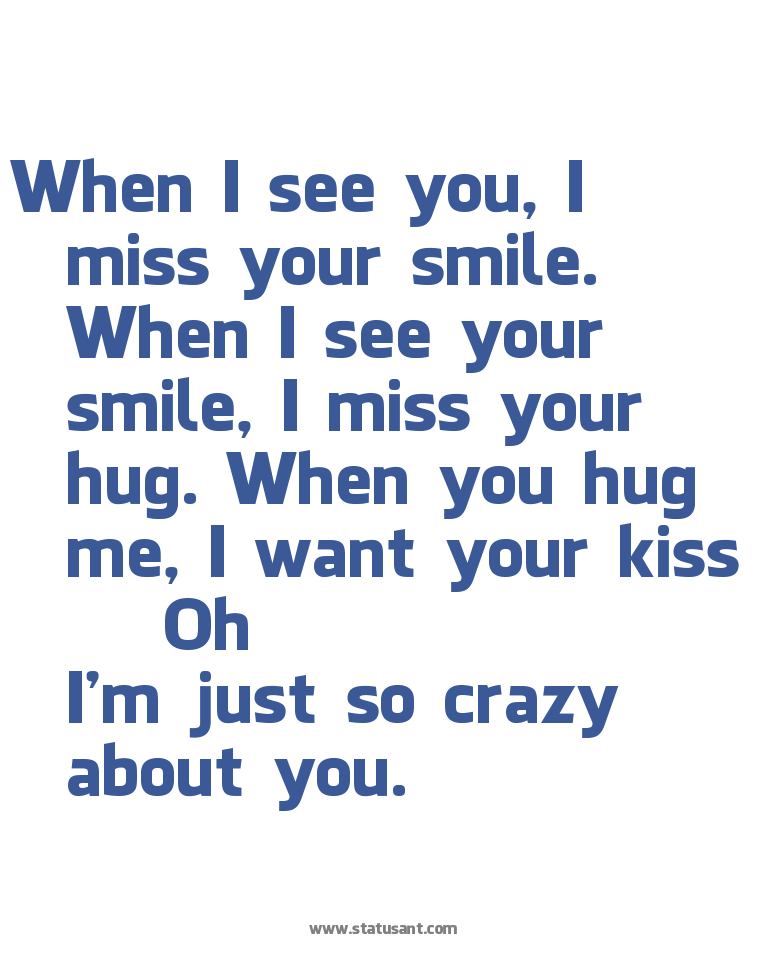 Source: quotesgram.com
Short God Quotes Brainy the 25 Best Short and Sweet Quotes …
Source: kerbcraft.org