Home Automation is a field that never ceases to amaze me. In addition, thanks to the advances and the familiar technology has become in our lives, every time we have more options to make our home more intelligent even.
We have had the opportunity of interviewing Telmo Sexmilo, Member of the team that is behind Wattio. A complete solution that allows us to achieve energy savings, greater comfort in home, security and care for dependent persons options.
Product "made in Spain", based in Donostia – San Sebastián, aims to carry all those households concerned with prices much lower than other solutions, home automation without sacrificing key features or options. And at the moment van very well underway, still in the stage of financing through Indigogo, have managed to achieve the goal that leads them to make created Wattio. Now we know what tells Telmo Sexmilo.
We interviewed Telmo Sexmilo of Wattio
How was the idea of Wattio?
Prior to founding Wattio, Patxi Echeveste, a restless guy, working at another company that he had founded. This company is dedicated to designing and installing renewable energy systems in homes. Soon he realized how much energy is wasted in a home without that knows what the people who live in it. Wattio is born because it is much more interesting to not waste the energy that produce it cleanly.
What does Wattio offer?
Wattio offers a complete solution, pioneer in Spain, to be able to convert your home in a smart House in an easy, fast way, No works and economic. With some wireless gadgets connected to a switchboard home automation (gate) that turn is connected with the cloud services. A system that facilitates the saving of energy and money, as well as control your House remotely.
By what Wattio and do not use other services such as those who could offer KNX integrators?
Simplicity of installation, without work, without cables, fun gadgets, features in the cloud, comparative with other households, saving tips and… price. All high quality equipment and supported by the Zigbee standard, but as our call centers is a mini-pc with Linux, we do not close to collaborations with other manufacturers and to use other protocols.
There will be a basic package, it is a good way to start, but taking into account that today it is normal to have TV more console and Hi-Fi a computer more printer by another, etc… What minimum would need to control consumption efficiently?
We recommend as a more complete option with which to begin a package to check the heating and to save on electricity. This is a comfort Pack Furthermore contain 2-3 Pods as an option and that it is sufficient to control the major consumption centers.
Make use of Wattio may be a saving of up to 300 euros in the annual bill. But of course, connect and ready not worth. How have you designed teach users that take advantage of Wattio and get energy and economic savings?
Wattio is based on many of the new technological trends of the moment, Smart gadgets, big data, cloud computing, etc. This boils down to that data with actual consumption of a home can analyze and recommend specific actions for improvement. In addition high-saving comes because we tell the user where wastes energy to compare your home with others. For example, we can see in a ranking long put heating per day and at what temperature, compare with the average users of Wattio and knowing how much could save if under the temperature setting or not I put so much time.
Compare with other household consumption is very well but how will know exactly which two homes are comparable? The number of used devices, times, etc. will influence imagine.
What we do is put a note to each household according to different criteria provided by the user, such as m2, people living, etc. We do not want to overload of work the user and that it will seek information little by little.
I understand that if we don't add the Wifi option to the Gate the only way to access the information from the own Gate. Therefore we could not use other options like connecting a POD to a lamp and turn it off remotely right?
Wattio gadgets communicate each other by Zigbee is a protocol for ultra low consumption wireless sensors. The GATE in turn connects to the internet through your router. If you do not add the WiFi option, there is the possibility of connecting to the router via ethernet cable, or if you don't have Internet at home, the 3 G option. The options are multiple.
We have a Gate with Wi-Fi connection, connect to our router, and for some reason this loses signal affects how the system
Best of all this is that the data is never lost. All our devices have internal memory and permanent watch, they will also try to re – connect automatically.
Security is important, I see that you estableceréis strong security measures but imagine a day that comes and they fail. What should you fear the user?
If you arrive the catastrophe just unplug and plug in your device to the mains until the service has been restored. If your home has not been converted to ash, clear.
As a security system, being able to detect intrusions via motion sensors, and make use of a Wi-Fi connection there will surely anyone who thinks that everything is disabled with a single Jammer you have taken into account or not affect?
The GATE, which is very clever, would realize that not receiving communications and transmit an alarm to the outside.
I like the idea of being simple even for mothers, although today there are already many mothers actually working with the technology, believe that we will truly achieve someday bring home automation to home without that a geek living in it?
Of course, with Wattio is possible, not only thanks to the ease of installation and use, but also due to the accessibility in pricing. One of our goals is to democratize home automation, a simple and economical home theater, a home automation for all.
I hope to have luck, a very interesting product that can help us to improve our consumption habits as well as make a creative use of different possibilities as to know if our kids are not watching TV in his bedroom, control our elderly home or more.
Gallery
San Telmo Sunday Fair in Buenos Aires, Argentina
Source: nomadicsamuel.com
Artist Spotlight: Telmo Miel – BOOOOOOOM! – CREATE …
Source: www.booooooom.com
Telmo Miel artist duet – Double the talent
Source: www.isupportstreetart.com
Interview with Telmo Sexmilo, CFO of Wattio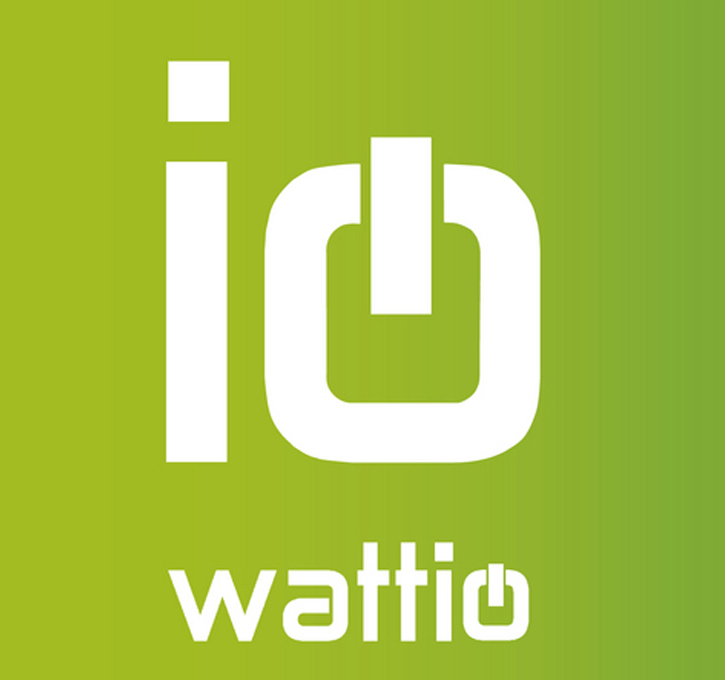 Source: novobrief.com
Interview: Telmo & Miel
Source: streetartunitedstates.com
Telmo and Miel are Rotterdam street artists.
Source: www.culturalweekly.com
New Mural from Telmo Miel "We're All The Same, But …
Source: www.sourharvest.com
Interview: Telmo & Miel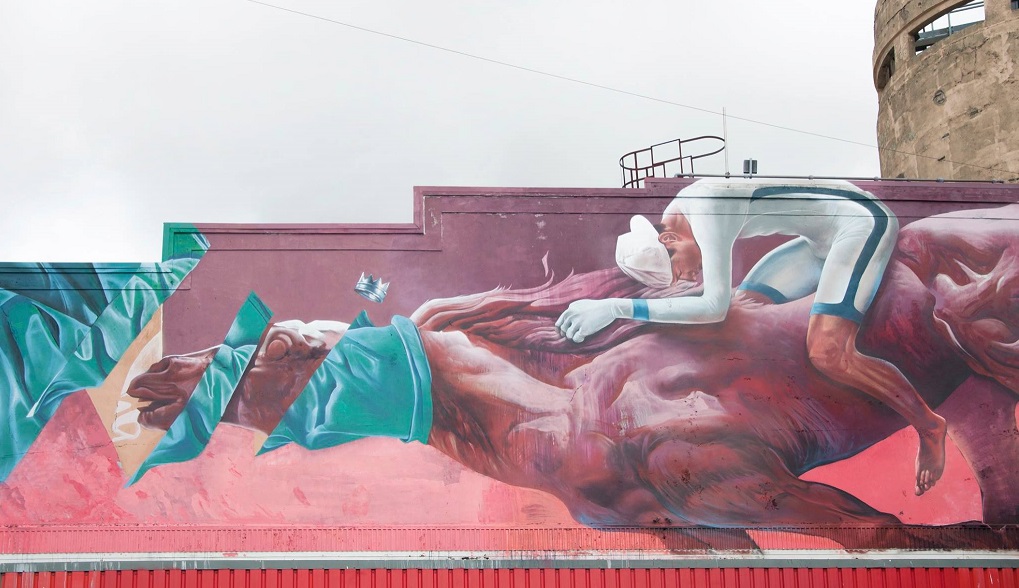 Source: streetartunitedstates.com
New Mural from Telmo Miel "We're All The Same, But …
Source: www.sourharvest.com
Trevor san telmo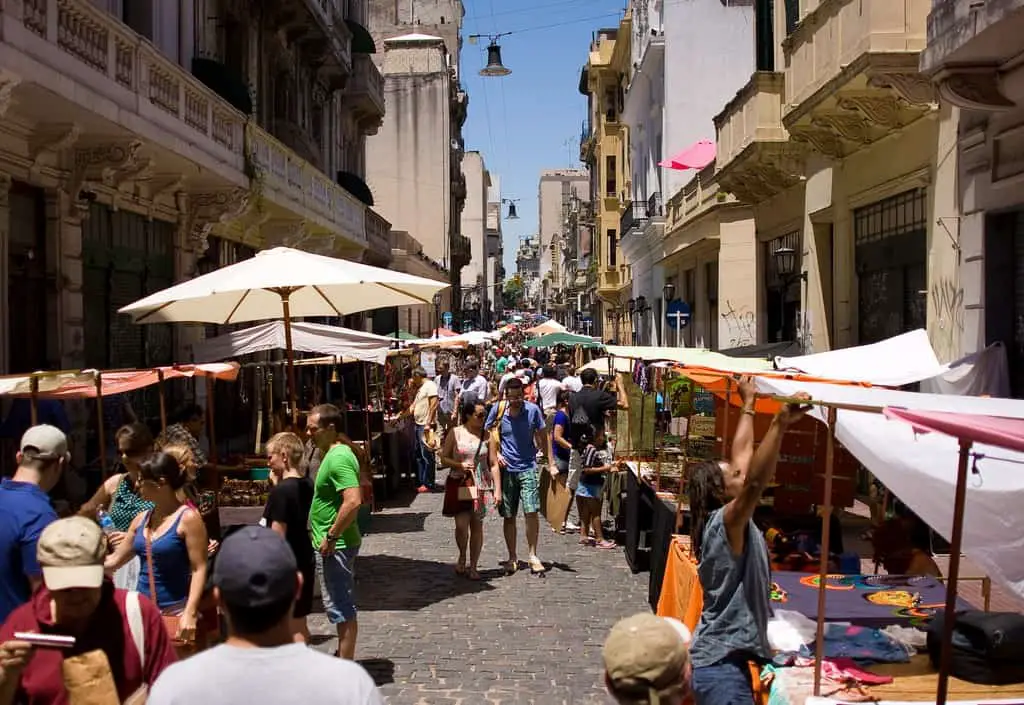 Source: www.fleamarketinsiders.com
Mimi Telmo of We Ride | Straight Edge: Europe | Pinterest
Source: www.pinterest.com
Artist Spotlight: Telmo Miel – BOOOOOOOM! – CREATE …
Source: www.booooooom.com
Crystal Ship : New murals by Telmo & Miel (NL) in Belgium …
Source: butterflyartnews.com
December 2009 – Sour Harvest
Source: sourharvest.com
BSA Images Of The Week: 05.24.15 : Brooklyn Street Art
Source: www.brooklynstreetart.com
Alice Pasquini in San Telmo and Boedo
Source: buenosairesstreetart.com
Best of September 2015 (Street art collection)
Source: www.isupportstreetart.com
Entrance To San Telmo Market Calle Defensa San Telmo …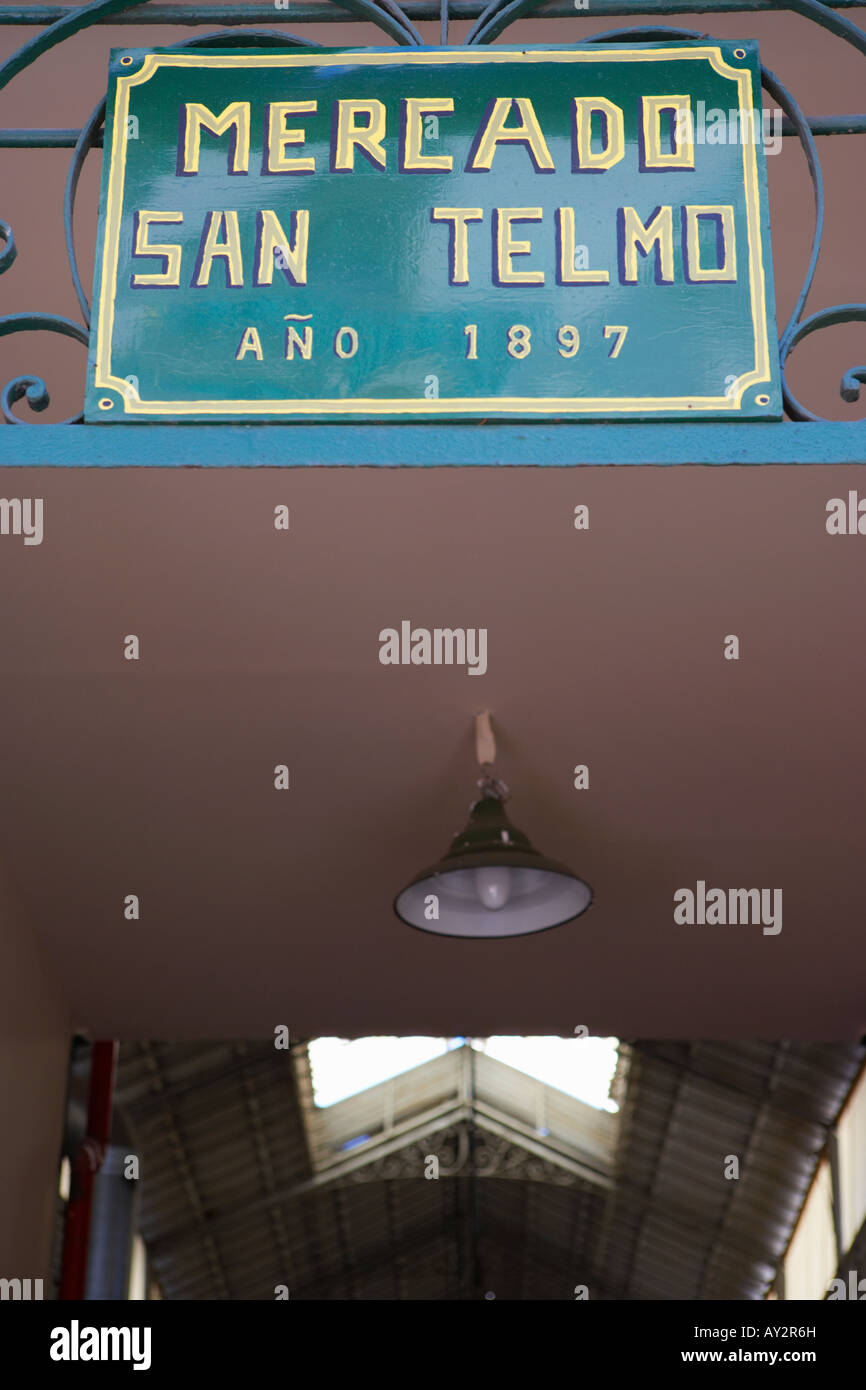 Source: alamy.com
Telmo Miel : culture pop
Source: artandfacts.fr
Artist Spotlight: Telmo Miel – BOOOOOOOM! – CREATE …
Source: www.booooooom.com