Why does ONVIF not always work? The ONVIF Forum informs that products with the ONVIF standard and have the same profile are compatible. However, who installed the devices indicated with this standard may encounter some problems or even run out of connectivity. Why does this happen and how to avoid these problems?
First, you need to verify that the intended devices actually support the ONVIF protocol. Asian manufacturers often mark their products as ONVIF compliant, although this is not true. European distributors do not check these statements, although it is fairly easy – compliance with this standard can be   official website of ONVIF, which lists all compatible products.
Secondly, it is important to use ONVIF devices with the same profile. For example, a camera with an earlier version of ONVIF (no streams) will not connect to a DVR with a newer version.
Cases can be found inside a set of devices with S-profile, where we will not have problems of connectivity of video streaming , but with some functions (for example, motion detection). It is usually caused by standard errors or more often by an incorrect application of the manufacturer's standard/version. Such problems should be immediately reported to the manufacturer who, in turn, should post corrected firmware.
The ONVIF Forum is constantly working on improved versions of the standard (currently they are preparing version 2.4, more precise in terms of connectivity).
Although the ONVIF standard promises compliance within the same version, the user must always be skeptical. Before purchasing or installing the equipment, it is necessary to check its compatibility or obtain information from the manufacturer (s).
For example, the Sunell company website provides   the list of devices   which have already been homologated at compatibility levels.The company is among the largest and most active user of the ONVIF forum.
Secondary Stream in NVRs   – basic video monitoring. A common problem that arises during the configuration of the NVR's is the incomplete visualization of the images on the screen. If switching to full-screen mode results in missing image display, this usually means that the secondary stream setting is wrong.
The secondary current, also known as auxiliary current, is used for the video overview from several cameras (Mosaics). With lower resolution and bit rate they pretty much do not load the processor, providing video streaming on small screens such as mobile devices.
To fix this problem, you need to turn off the NVR camera and set its parameters. The video stream resolution on the camera should not exceed D1 and the bit rate should be limited to 1024 kbps or less. After connecting the camera to the NVR, the image should be displayed correctly, both the primary and secondary stream.
Gallery
Why Self-Deliverance May Not Always Work
Source: www.youtube.com
Why Copywork Doesn't Always Work
Source: blog.allaboutlearningpress.com
Why The MOST OBVIOUS Doesn't Always Work In Forex
Source: www.youtube.com
Why 'me' time doesn't always work- Self Care for Mothers …
Source: mothersawakening.com
Blog
Source: megancrozier.com
"They'll Learn it When They Need It" Doesn't Always Work …
Source: thehmmmschoolingmom.com
PPT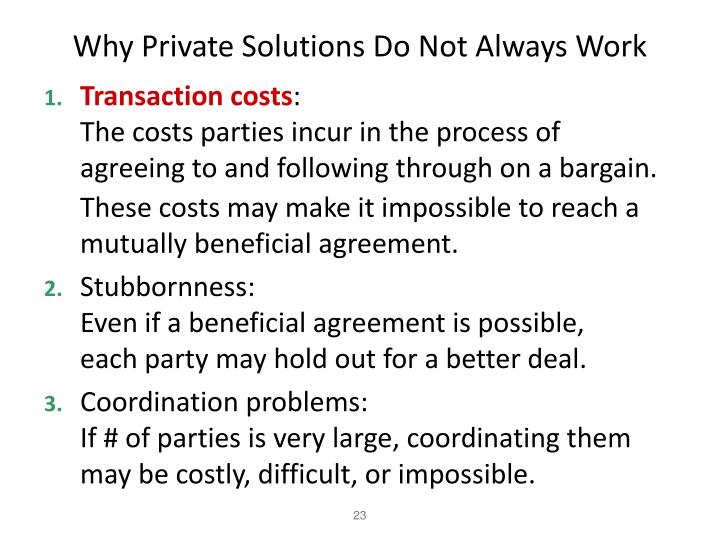 Source: www.slideserve.com
Urban Economic Geography
Source: slideplayer.com
Why Portuguese Surname Research Doesn't Always Work …
Source: www.researchjournal.yourislandroutes.com
Irish bride's perfect answer to cocky husband
Source: irishcraicandhumour.com
I hate not having a boyfriend when I'm always in the mood …
Source: whisper.sh
Why "Eat Less, Move More" Doesn't Always Work
Source: healthylivinghowto.com
Why Do L Understand This GOAT There Is Always That One …
Source: conservativememes.com
Watercolor Wet into Wet: Why Doesn't It Always Work …
Source: www.youtube.com
Funny Asoiaf Memes of 2017 on SIZZLE
Source: onsizzle.com
Resident Physics Lectures
Source: slideplayer.com
Compare and Contrast Essay
Source: slideplayer.com
5 things to make design thinking work
Source: www.slideshare.net
25+ Best Memes About How to Love
Source: me.me
Why Self-Deliverance May Not Always Work
Source: www.slideshare.net