Super good wireless set with large 9 "screen and 1 digital, wireless camera.

The wireless technology is digital, thus ensuring a stable signal with a good image quality without noise and flicker.
With digital, wireless transmission, there is minimal risk of signal is affected by other wireless signals in the vicinity-e.g. bluetooth, mobile phones and WiFi.
The signal is encrypted between the transmitter and receiver, so you risk not to you suddenly see a camera from another car nearby.
The screen has 4 wireless channels with quad-and split-function. This means that you can choose to see 2 or 4 cameras on screen at the same time.
It is also possible to view a single camera in full-screen size. There are four trigger wires on the camera, which can be used to switch to full-screen view of a camera. When the coming 12/24 volts plus on a trigger wire, switched automatically to display the associated camera in full screen. When the power to the begging the cord disappears, switched back to split-or quad-view.
Split view can show fx camera 1 and 2 next or each other. All combinations of the 4 cameras can be selected: 1 + 2, 1 + 3, 1 + 4, 2 + 3, 2 + 4, 3 + 4.
Quad Display shows all 4 cameras at the same size on one screen.
It is also possible to select H-split view, which displays all 4 cameras in an H-shape.
Additional cameras can be purchased. A total of 4 cameras can be connected.
The screen has a built-in video recorder which can record the cameras on a SD-card (up to 128 GB cards can be used). Map is not included in the set.
The recorder has a capacity of 55 hours of continuous video at 1 camera on a 32 GB card.
When recording of 4 cameras are capacity 43 hours on a 32 GB card.
The recorder can be set to automatically overwriting video files when the SD card is full.
Easy Assembly. Screen and the camera must be connected to 12 volt or 24 volt DC.
Specifications
Monitor size: 9 "
-Channels: 4 PCs.
-Wireless type: Digital, encrypted with auto pairing
-1/3 "SONY 700 TV Lines camera chip
-Color picture at daylight
-Infrared LEDs to black/white version in the dark
-120 degrees wide angle on camera
-Microphone in camera to sound reproduction on screen
-Time delay: 0.12 sec.
-Power supply: 10-32 volt
Power consumption: max. 6 watt
-Operating temperature:-20 ~ +70 º C, RH90%
-Wireless range: up to 120 meters (at optimum conditions, without obstacles)
-SD card: Max. 128 GB cards can be used.
-Dimensions of the monitor (without antenna, without sun visor, according to Bridgat): 23 x 15 x 3 cm
-Active area on the monitor: 20 x 11 cm
-Dimensions of the camera (without antenna): 9.5 x 8 x 8.5 cm
Included in the package
-9 "monitor with built-in recorder and wireless receiver
-2 antennas to screen
-Foot/bracket for monitor
– Sunshade to display
-Kit to screen
-Remote screen
-1 CCD camera with built-in wireless transmitter
-1 antenna for camera
Gallery
Kelima Wireless Car Rear View Camera + 4.3 Inch Screen …
Source: alexnld.com
Wireless Color CCD Car Chip Rear View Camera for Ford …
Source: www.aliexpress.com
WIRELESS CAR BUS Van Rear View Kit 7" Lcd Mirror Monitor …
Source: picclick.es
Wireless 3in1 Parking Assistance Sensor Backup Radar With …
Source: www.aliexpress.com
Purchase 5" Digital Wireless Monitor+Night Vision …
Source: www.2040-parts.com
4.3" LCD Car Rear View Mirror Monitor + Wireless IR …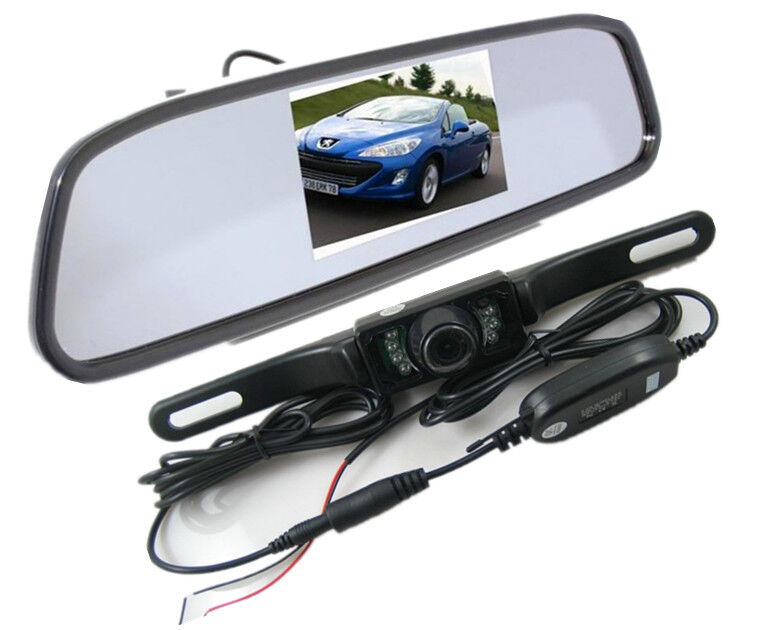 Source: ebay.co.uk
Wireless Car Rear View IR Night License Plate Backup …
Source: www.ebay.com
New 2.4G WIRELESS Module adapter 2.4G wireless receiver …
Source: www.aliexpress.com
Full HD 1280*720 1000TV European License Plate Frame …
Source: www.aliexpress.com
9" DIGITAL REAR VIEW BACKUP REVERSE CAMERA SYSTEM SAFETY …
Source: www.ebay.com
9" DIGITAL WIRELESS REAR VIEW BACKUP CAMERA SYSTEM FOR RV …
Source: www.ebay.com
High Quality 2.4G Wireless Module for Car Reverse Backup …
Source: www.seicane.com
RCA to 4 Pin Conversion Harness
Source: camera-source.com
7" Quad Monitor Splitscreen Colour Reversing Rear View …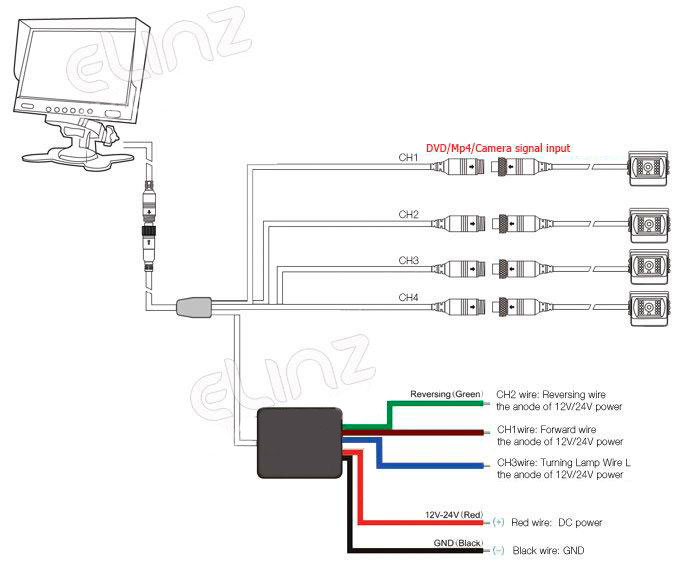 Source: www.elinz.com.au
New Crossovers & SUVs For Sale
Source: www.homewoodchevy.com
Iphone 5 Editorial Stock Photo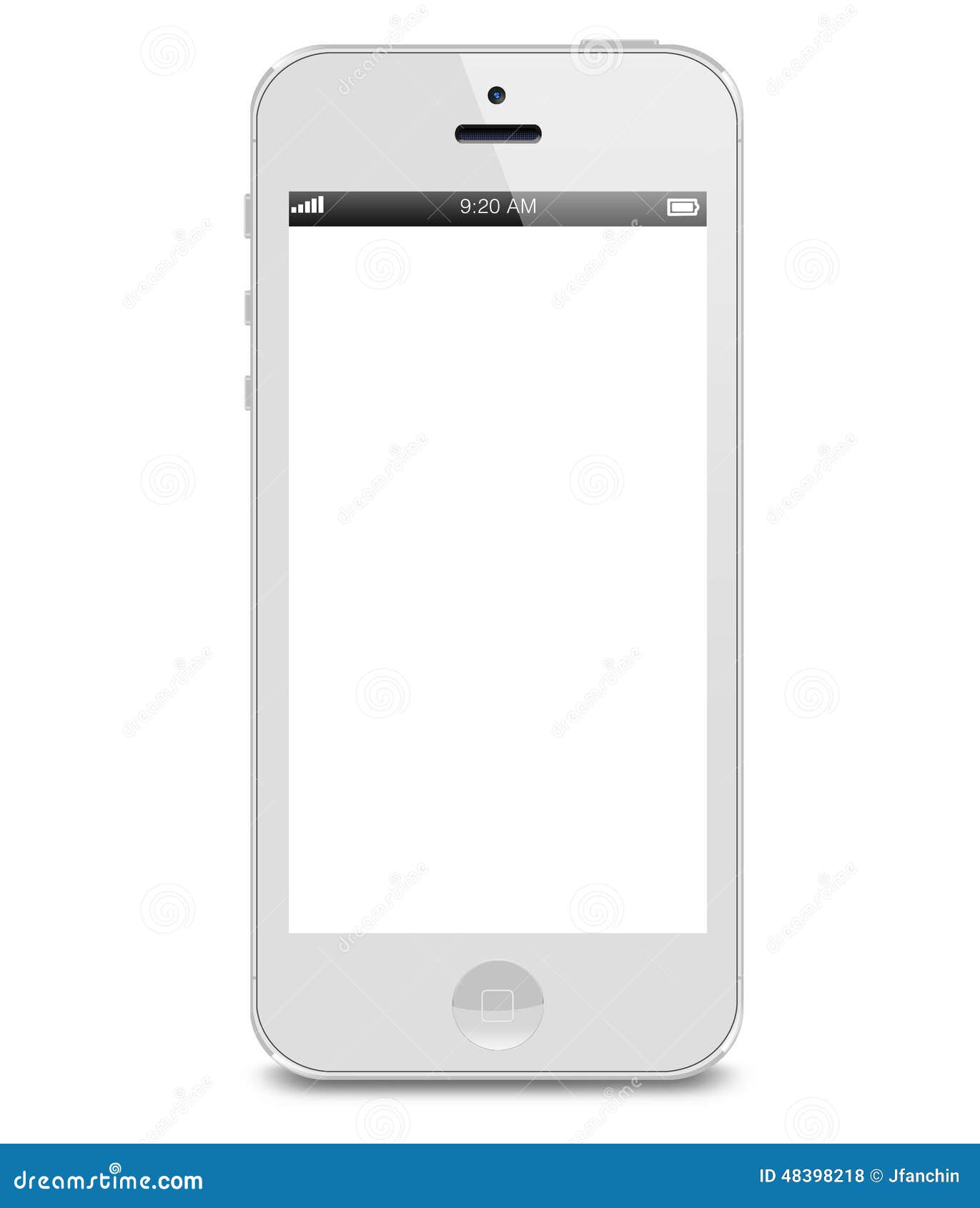 Source: www.dreamstime.com
2019 Hyundai Tucson Offers More Power
Source: www.automobilemag.com
2019 Hyundai Tucson First Look: Goodbye Turbocharger …
Source: www.motortrend.com
2019 Hyundai Tucson First Look: Goodbye Turbocharger …
Source: www.motortrend.com
WIRELESS CAR BUS Van Rear View Kit 7" Lcd Mirror Monitor …
Source: picclick.es