Here is a smart alarm system with interior motion sensor/PIR. The wireless range is up to 200 meters. It can also be used as a doorbell or customer report.
Wireless alarm system consisting of an 8 channel control panel wireless PIR (infrared motion sensor) with a typical range of 150-200 meters (by direct vision between transmitter and receiver).
There is a 3-minute built-in power-saving delay after activation of the PIR-sensor, but this can be changed to 15 seconds for situations where it is more important than the battery life.
The battery in PIR is of type 9 volt and can operate for up to 6-18 months in most situations (depending on the number of activations), and has a built-in low-battery warning (a slowly flashing red LED on PIR, which allows for the timely replacement of the battery.
The versatile, wireless control panel can be used in different ways at different times of the day, including:
-As a door chime (Ding-Dong sound that sounds once at the activation), followed by a green, flashing display.
-As an alarm with shockingly high dire need  (130 decibels in 1-6 min).
The control panel is powered by a 220 volt power supply and has battery backup that can take over if the power fails. The control panel can also be used in conjunction with many other types of alarm sensors and sirens, which makes it a very versatile and scalable warning and alarm system.
Control panel specification:
Frequency: 868 MHz.
Power supply: 9 V 0.5 amp output.
Backup battery: 1 x PP3 (9 volt) battery.
Operating time on backup battery is up to 6 hours.
Low battery warning: Yes.
Alarm zones: 8
Unlimited number of alarm sensors.
Built-in keyboard
Built-in panic button
Size: 150 (w) x 95 (H) x 32 (D) mm.
Reset day: Yes.
Built-in siren: Yes (130 decibels).
Siren duration: Adjustable 1-6 minutes.
Entry: Adjustable 10-60 sec.
Exit: Adjustable 10-60 sec.
Sabotage contact: Small wall-mounted magnet.
Operating modes: 5 (Full reinforcement, reinforcement, disarmed, home alarm, panic).
PIR specifications
Frequency: 868 MHz.
Distance detection: 10-15 meters.
Used indoor
Detection angle: 110 degrees
Power supply: 1 x PP3 (9 volt) battery.
Wireless range: up to 200 meters (with an unobstructed view to the RCD).
Fitting: adjustable wall bracket with 2 screws
Power saver: Yes (if it is set to 3 minutes between activations).
Low battery warning: Yes (flashing red led when the battery should be replaced).
Mounting the PIR sensor:
The key to successful operation of a PIR sensor is to choose the correct location. A sensor mounted on an unsuitable location may give false alarms and reduces performance.
The most important rules that should be followed are:
-Mount the PIR in a corner of a room (visible from the most prominent window).
-Avoid hot areas from powerful lamps, which suddenly turn on or turn off.
-Install not immediately above a radiator.
-Avoid installing in a conservatory with a glass roof or polycarbonate roofs.
This wireless alarm can be used in many ways, it is very easy to install and use. There are many possibilities for extension with extra PIR sensors or magnetic switches for doors and windows.
Gallery
MyMB Smart Home Security System
Source: mymobilebooster.com
Vivint Doorbell Camera Review: Pros & Cons and Verdict …
Source: wirelessdoorbellreview.com
The best Apple-approved HomeKit smart home accessories you …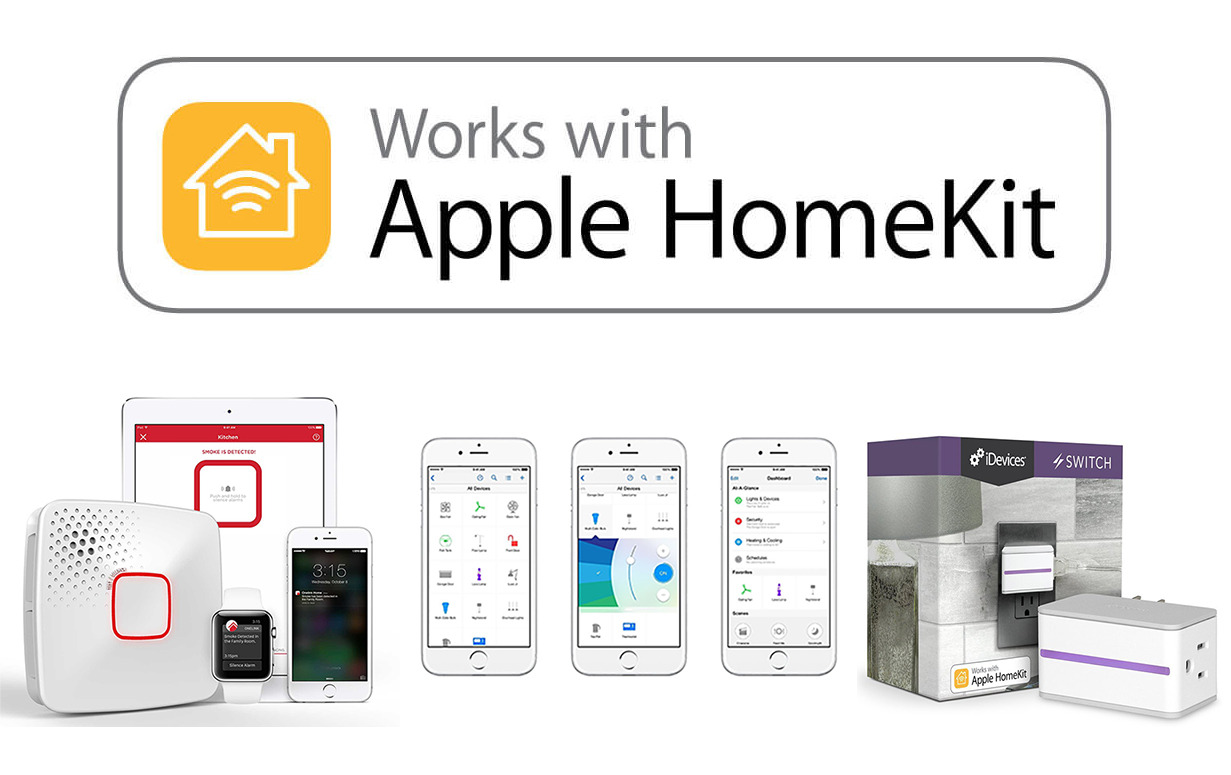 Source: appleinsider.com
2015 Water Leak Detector Sensor Alarm System Underground …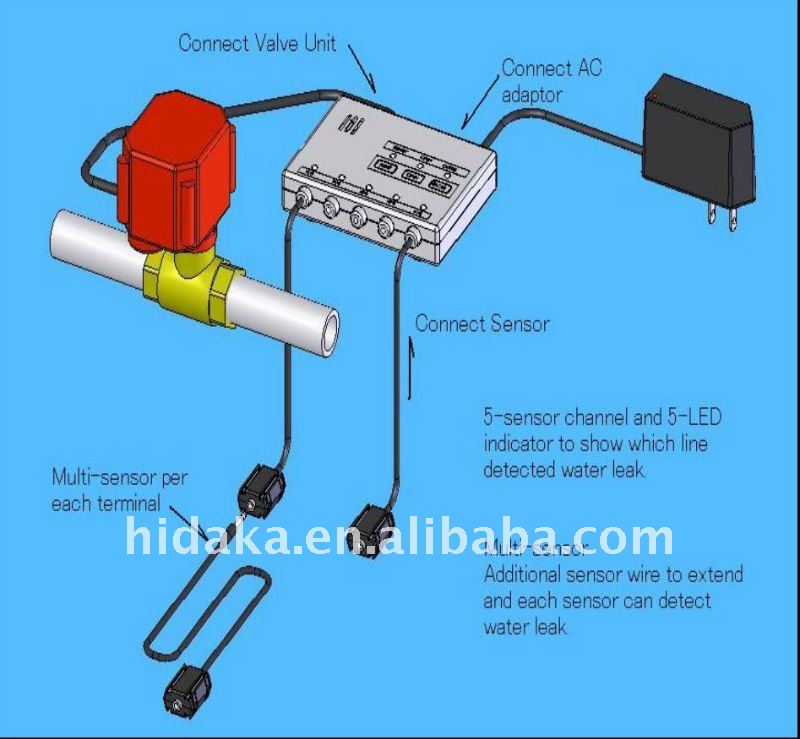 Source: www.alibaba.com
KeyWatcher Touch
Source: www.proxaccess.com
Keyscan Aurora
Source: www.dormakaba.com
BMS by Jules Bartow Goldvein Power & Automation Technologies
Source: www.julesbartow.com
DeltaV System Architecture
Source: newenglandcontrols.com
Signal Pod LED Wireless Bike Turning Signals With …
Source: www.ebay.com
2017 New Mini Speaker Bluetooth Speaker Portable Speaker …
Source: sites.google.com
Wireless Indoor & Outdoor Home Weather Station 3081
Source: www.mydeal.com.au
NB-IOT, Accelerating Cellular IOT
Source: www.huawei.com
1078/1076 Series | Intrusion Solutions
Source: www.interlogix.com
Smart security company
Source: ilasecurity.com.au
SmartHome
Source: www.smarthome.com.au
A D Alarms Established 1984. CCTV
Source: www.adalarms.co.uk
6th Amendment Guarantees
Source: www.pinterest.com
IP Video Surveillance
Source: camtekinc.com
MyMB Smart Home Security System
Source: mymobilebooster.com
Vivint Doorbell Camera Review: Pros & Cons and Verdict …
Source: wirelessdoorbellreview.com